You NEED this Nutrient
Sent by JUDY CHO | March 6, 2021
How's your week going? This week I've been heads down with clients and continuing to record the Carnivore Cure audiobook. Hopefully, it will be out soon. If you don't have your copy of Carnivore Cure, make sure to get your copy today. The biggest discount on the paperback so far!
I also recorded my 100th podcast episode! Technically, most of these were YouTube interviews converted to NwJ podcasts but I shared a special episode on the podcast. Make sure to check it out here.
The Nutrient Your Body Needs
As I work with more clients and do more research in the holistic nutrition space, I see that we have been taught so many misinformations about health.
I had the pleasure of interviewing two experts on the misinformation we have been fed about this nutrient. It reminds me of the misinformation we were fed on saturated fats causing heart disease.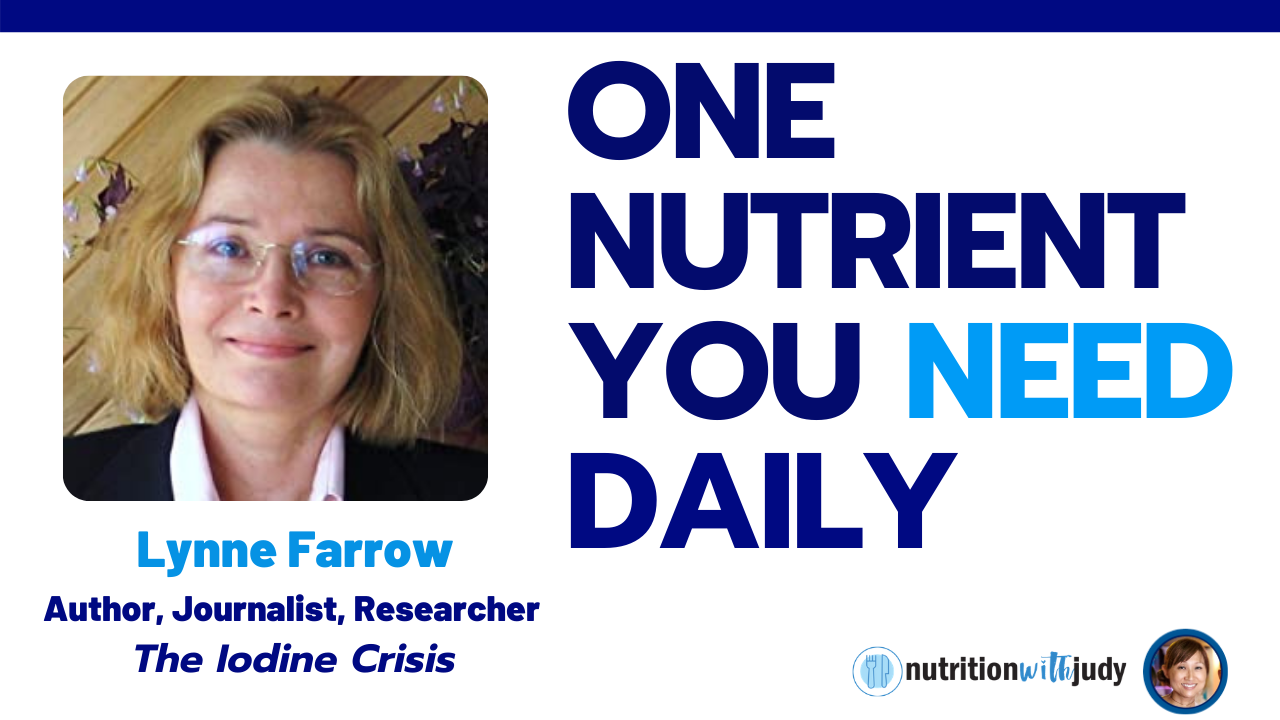 Listen to the Podcast: HERE
See it on YouTube: HERE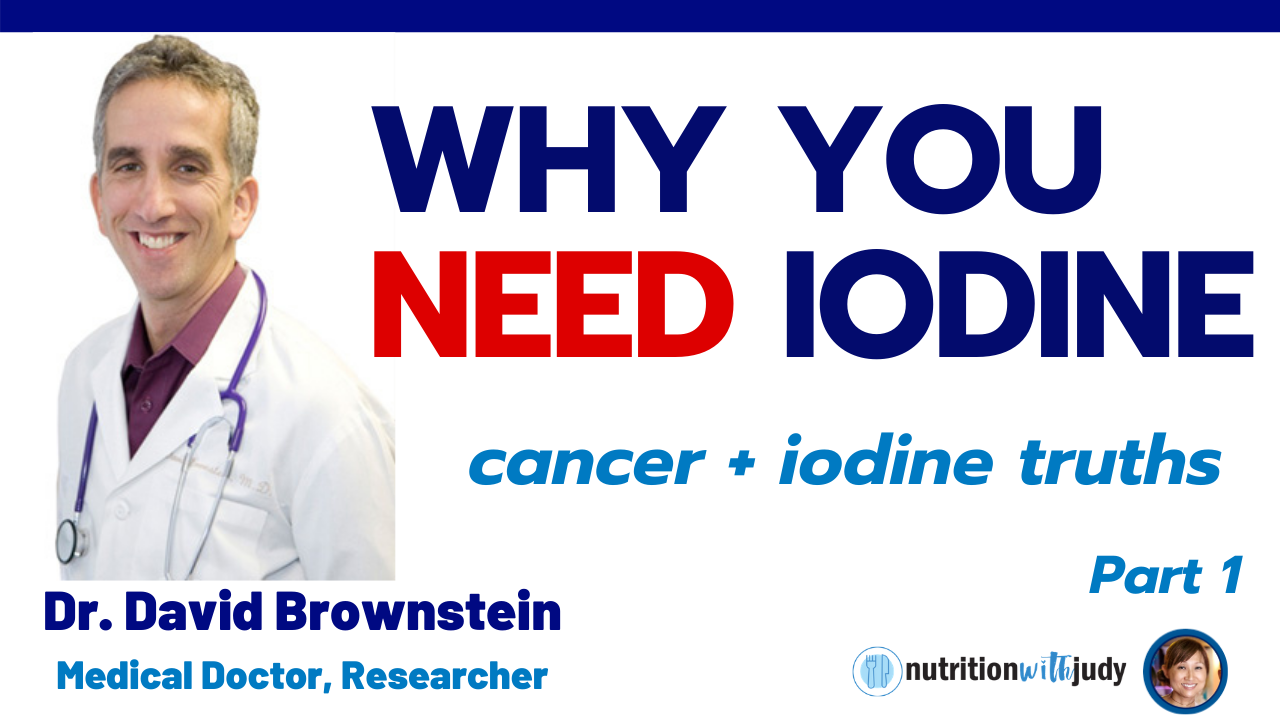 Listen to the Podcast: HERE
Watch it on YouTube: HERE
And if you don't think you need this particular nutrient, let me share some fun (and not-so-fun) facts.
In a doctor's clinic, of 7,000 patients, 97% of patients were found deficient.
You're unlikely to overload on this nutrient (and even if you did, it's the wrong organ we are concerned about).
If you don't have sufficient levels, your risk of breast, ovarian, and even, albeit less studied, prostate cancer increases. Thankfully, some conventional cancer therapies are beginning to implement this nutrient as part of the healing therapy.
In the interviews, you will learn how to safely incorporate this critical nutrient. You can also get tested with a 24-hour saturation test or do a skin test (a bit less reliable if you are dehydrated). You can watch my demonstration HERE.
Make sure to check it out and if you want my cheat sheet protocol which includes cofactor nutrients and detox symptoms to look out for, just respond to this email and I'll send it over. After all, you deserve it for reading this far.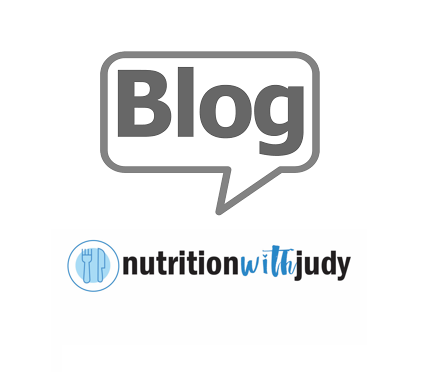 Make sure you check out the Nutrition with Judy blog. I write more often ever since I finished up Carnivore Cure. I will be sharing a lot more blog posts soon as it's a way to keep my content, in case all social media censors.
I can still share the healing powers of a meat-based elimination diet and I hope you do too. If you enjoyed this newsletter, please make sure to share so we can help heal our communities.
with ♥️ and hope for healing,

DISCLAIMER:
While I am a nutritional therapy practitioner and provide nutritional support, I am not providing medical advice. Any information provided in regards to nutritional therapy should not be considered medical advice or treatment. Always consult your primary care physician or medical team.
Join My Newsletter
Thanks for reading. Each week, I share updates on holistic health, evidence-based nutrition news, and meat-based resources. Thousands of people read the newsletter each week. Enter your email now and join our community.