Why Meat Prices Are Going Up
Sent by JUDY CHO | June 5, 2021
This week was heartwarming as I took some time to work on Carnivore Cure's 6-month anniversary video. I tried to save all the shares and attempted to include everyone.
Thank you for an amazing six months. Between us, not including any of my time, we put down a lot of money for this book, (more than the cost of an average car) and I wasn't sure if we'd recoup the costs.
But I firmly believe in the healing powers of a meat-based diet and I was okay with giving back to the community, in hopes of getting us back to root-cause healing.
Thank you. It's been an incredible journey.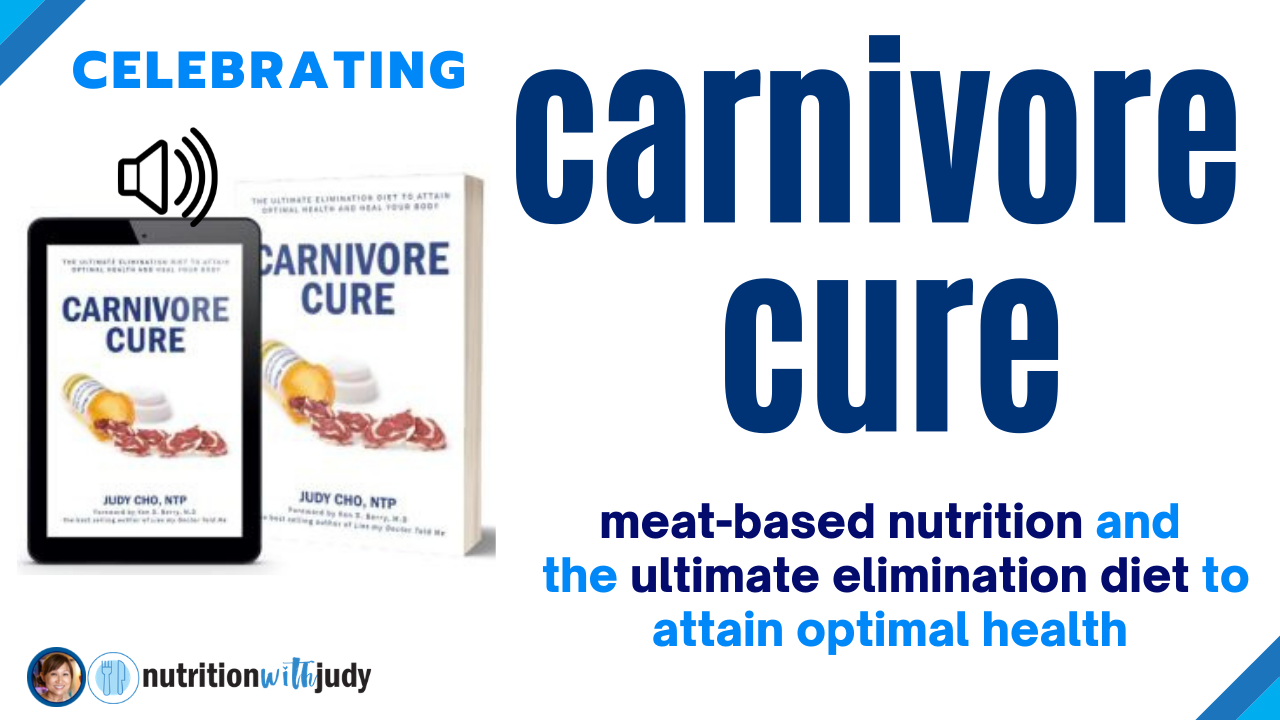 Carnivore Cure is 6 Months!
I hope you enjoy this trip down memory lane and the power of our community!
WHY ARE MEAT PRICES GOING UP?
This week on the Cutting Against the Grain Podcast, Laura and I talked with Paul Dykstra from Certified Angus Beef. We talked about rising meat prices and the supply chain of how our meats get to the grocery store.
Make sure to check out this podcast episode as it hits home for all of us.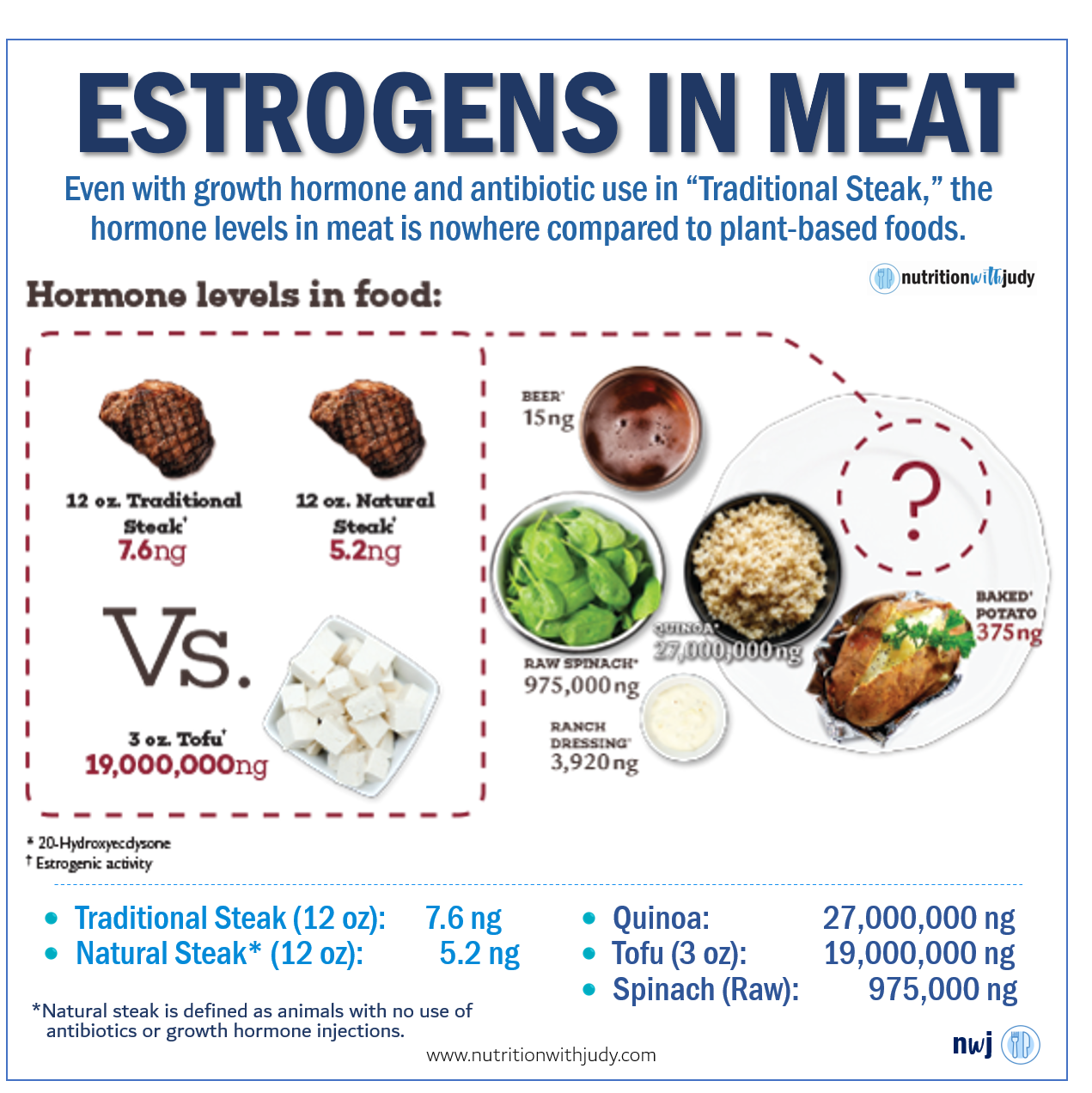 We also talked about nuance and context on the podcast.
Check out my recent post on Instagram or Facebook. I discuss the importance of context and how you need to decide what is toxic for you.
I share things that make us worry. I share many Carnivore Cure chapters on sugars, plant toxins, and many other worrisome topics. I share not to fearmonger but to educate and ultimately have you decide what makes sense for you.
For me, I'd rather drink restaurant water in a plastic cup than ever order liver pâté again. I give my kids candy sometimes but I try to limit almost all food dyes.
But you may cringe at restaurant water, plastics, and sugar.
Find what works for you. I hope that I give you the resources to help you make a more informed decision.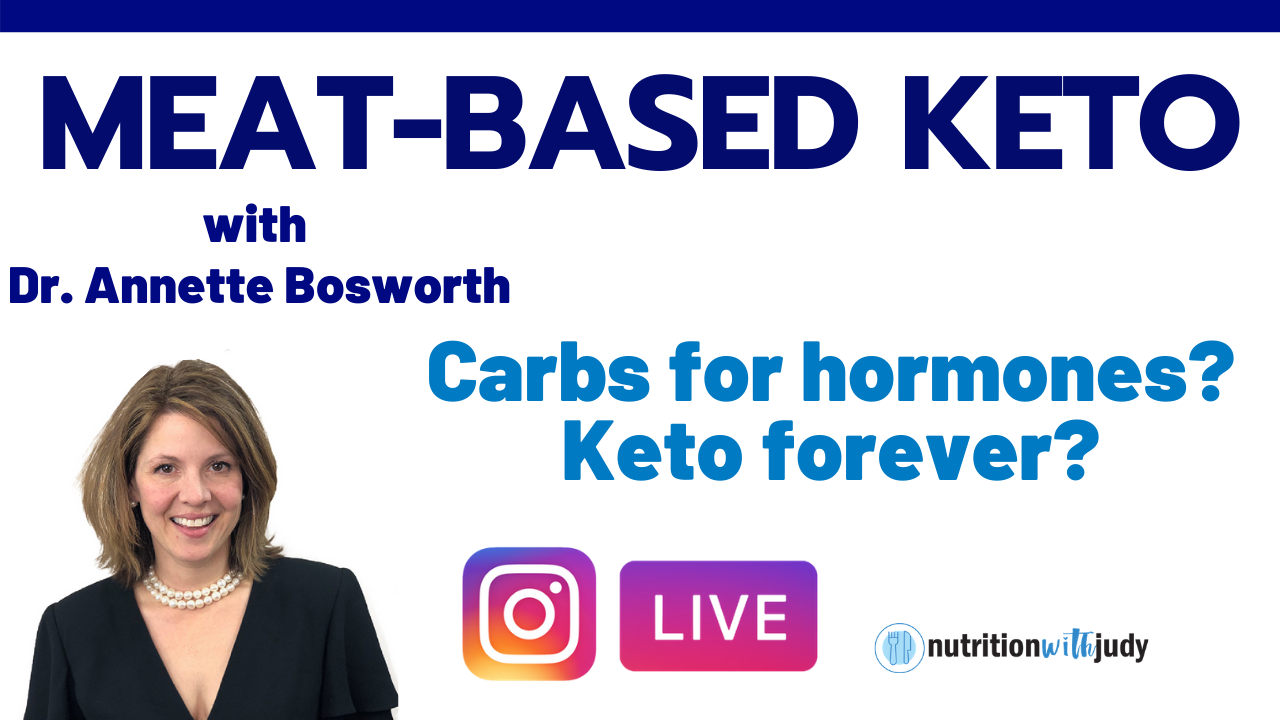 Dr. Boz talk Keto, Hormones and Fake News
Dr. Boz and I shared an Instagram live a couple of weeks ago. The conversation is now on the Nutrition with Judy podcast and my YouTube channel. She is one of the most genuine and inspirational practitioners I have met in the space.
This is a must-watch discussion as we talk fake/real news on many controversial topics!
We discuss:
Do hormones and the mitochondria need carbs?
Is keto long-term harmful to our health?
Does building lean body mass improve with carbs? (vs. keto?)
Is keto safe for kids?
Importance of blood glucose and ketones?
What is the power of community?
Don't miss this interview. If you've ever had a doubt about eating meat-based keto long-term she will quell these concerns.
CARNIVORE CURE BOOK GIVEAWAY!
In celebration of Carnivore Cure turning SIX MONTHS, I'm giving out SIX free Carnivore Cure books in this newsletter! (separate from the YouTube, Instagram, and Facebook giveaways!)
Here's how to participate!
Respond to this email and:
1. Share why you eat meat-based. (struggles and triumphs are welcomed)
2. What am I doing well?
3. What can I do better? (or What do you need more support with?)
No restrictions on length. It can be as lengthy or as short as you wish!
NwJ Newsletter + Blogs
I haven't been posting as much on social media as it's not where I feel my best anymore. There's a lot of noise in the world and I see it bleeding into social media. I do things that motivate me and if it's not fun, I just don't do it.
I initially shared on Instagram because carnivore graphics didn't exist when I started. I shared what I learned because not only did it help the community but it cemented my knowledge of the material.
What I can promise you, are NwJ weekly newsletters, weekly podcasts and interviews, and monthly blog posts (with graphics and evidence-based research). So if you have friends that aren't subscribed to this newsletter, please share.
I will never stop learning and I plan to continue sharing on these platforms as my heart for healing our communities has never changed.
with ♥️ and hope for healing,

DISCLAIMER:
While I am a nutritional therapy practitioner and provide nutritional support, I am not providing medical advice. Any information provided in regards to nutritional therapy should not be considered medical advice or treatment. Always consult your primary care physician or medical team.