The Meat-Based Food Pyramid
Sent by JUDY CHO | June 12, 2021
This week on social media, I shared updates to my meat-based carnivore food pyramid. I also shared what to eat on a meat-based diet: it's pretty simple! If you wanted these graphics, here you go!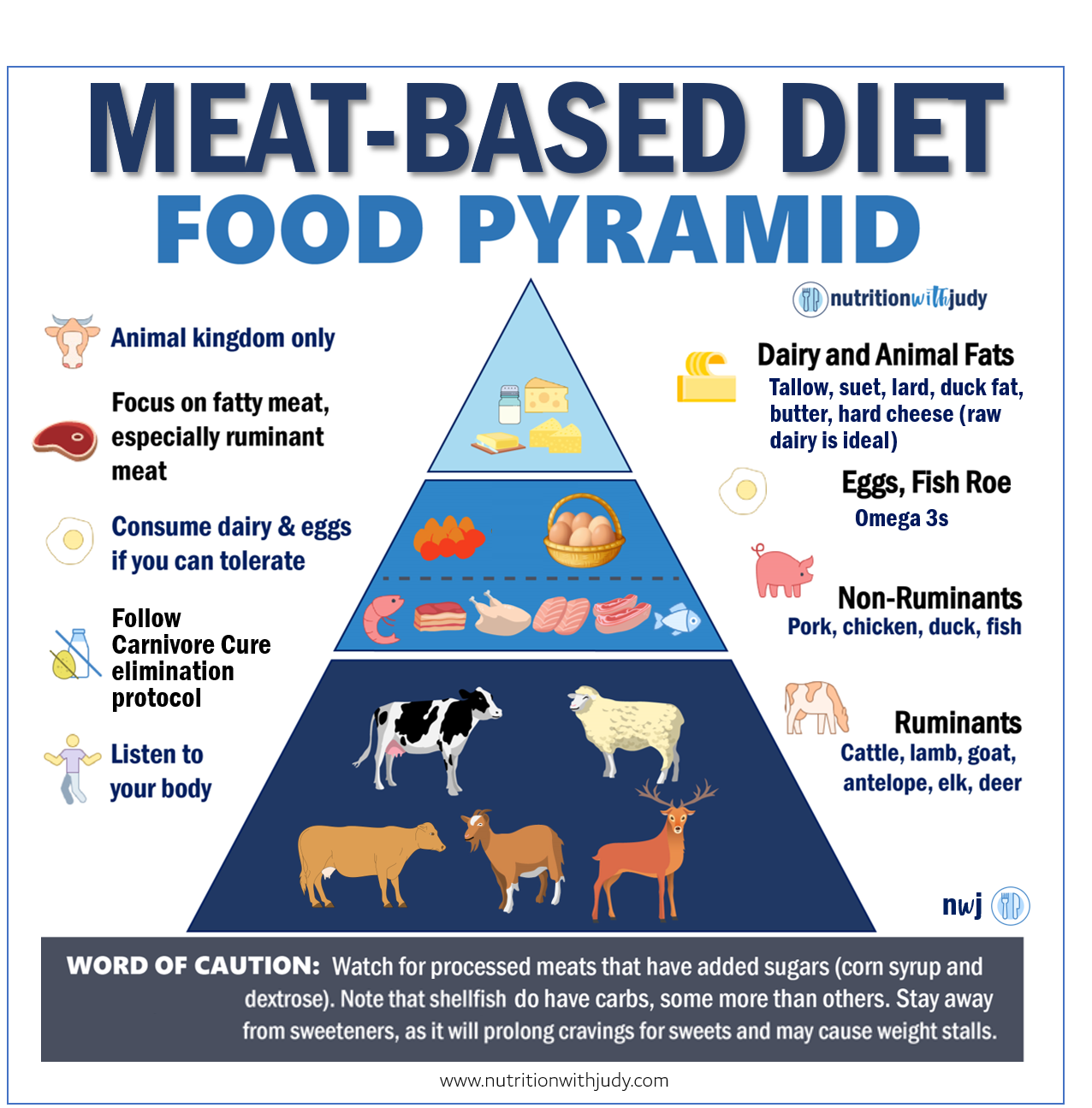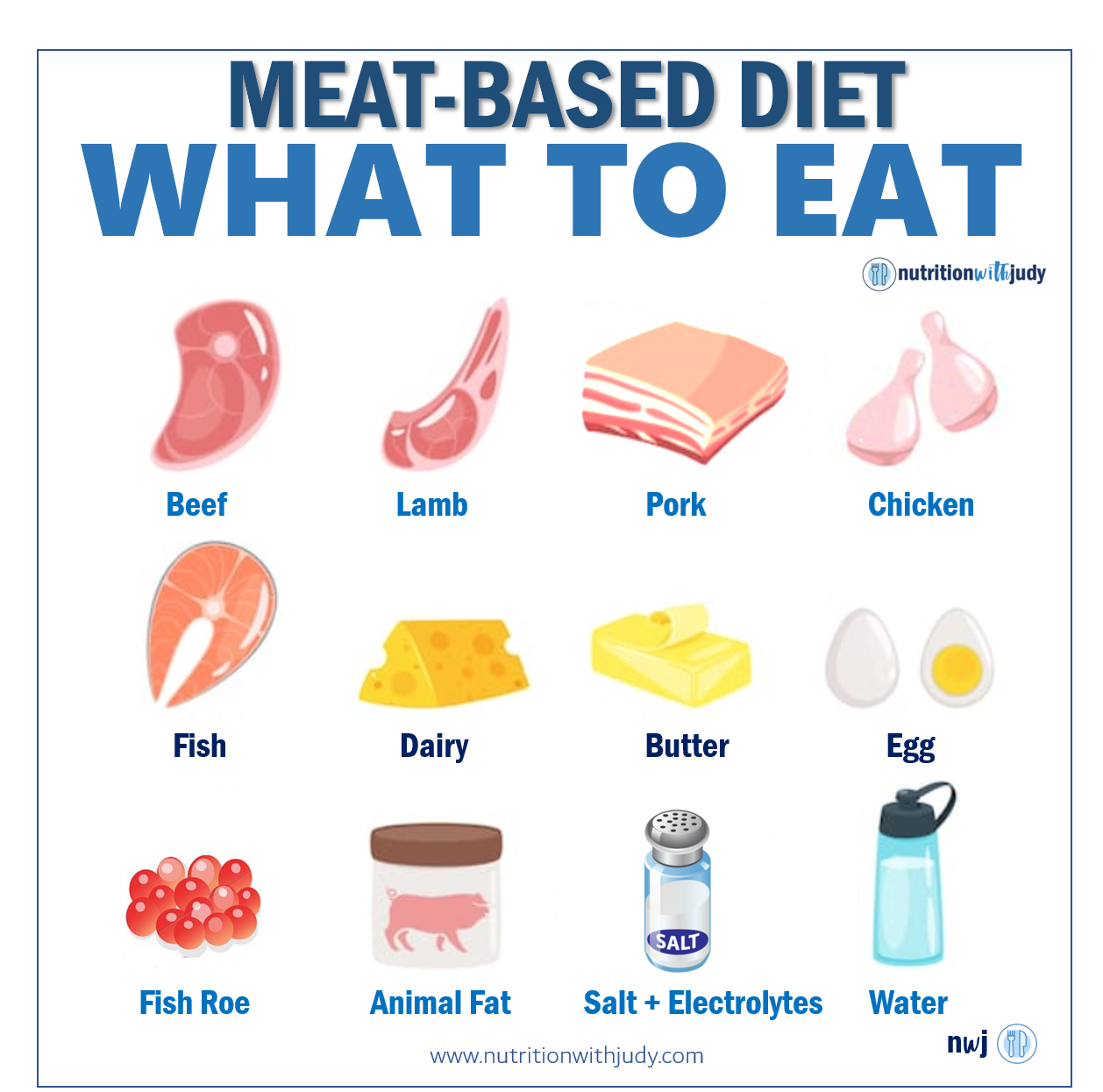 BEGINNER'S GUIDE TO CARNIVORE
With all the recent research I've been doing for a meat-based diet (and upcoming interviews with experts), I updated my Nutritionist's Guide to the Carnivore Diet.
I used to give a basic version of the guide out for free, but as humans, we tend to value things more when we pay for them. So, I now charge $5 but I have also beefed up the guide with ideal macros, how much water, electrolytes, blood glucose and ketone monitoring and more.
If you purchase the guide and have any additional questions, you can email me.
The nutritionist's guide is a beginner's guide to a meat-based diet and Carnivore Cure gets into much more of the details and nuances of a meat-based diet. You can find the guide, here.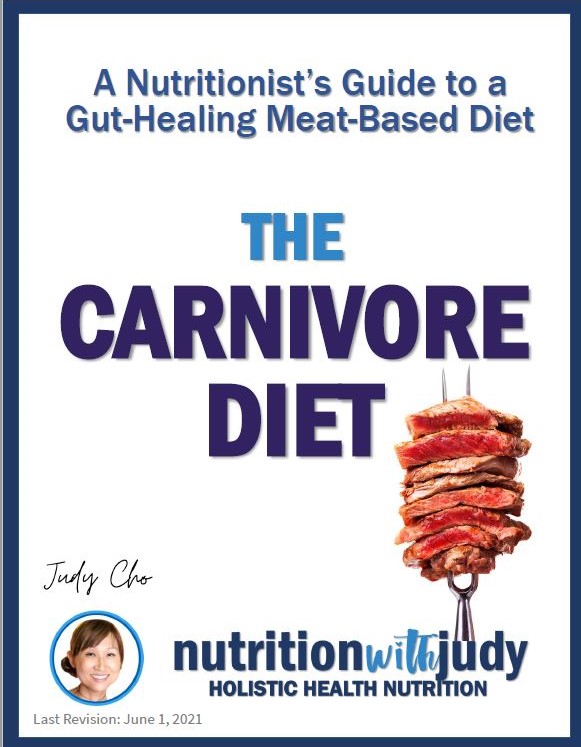 CARNIVORE DISILLUSIONMENT
This week on Cutting Against the Grain, Laura and I talk about how we marry disillusionment and reality. We also share how we're handling rising meat prices.
Not everything on the internet and social media are real. We all know that but it's easy to forget. Things get popular and bigger when there's a sense of sensationalism to it. So if you ever wonder, why isn't XYZ working for me? Just know that you aren't alone.
Find your own journey. It will be rewarding, even if it's not as glamorous as things on the internet.
Laura and I try to be as authentic as possible on the Cutting Against the Grain podcast. While I intended to only share educational things online, I understand that sharing my story may help you on your journey.
And that, I can get behind. You can listen to the episode here.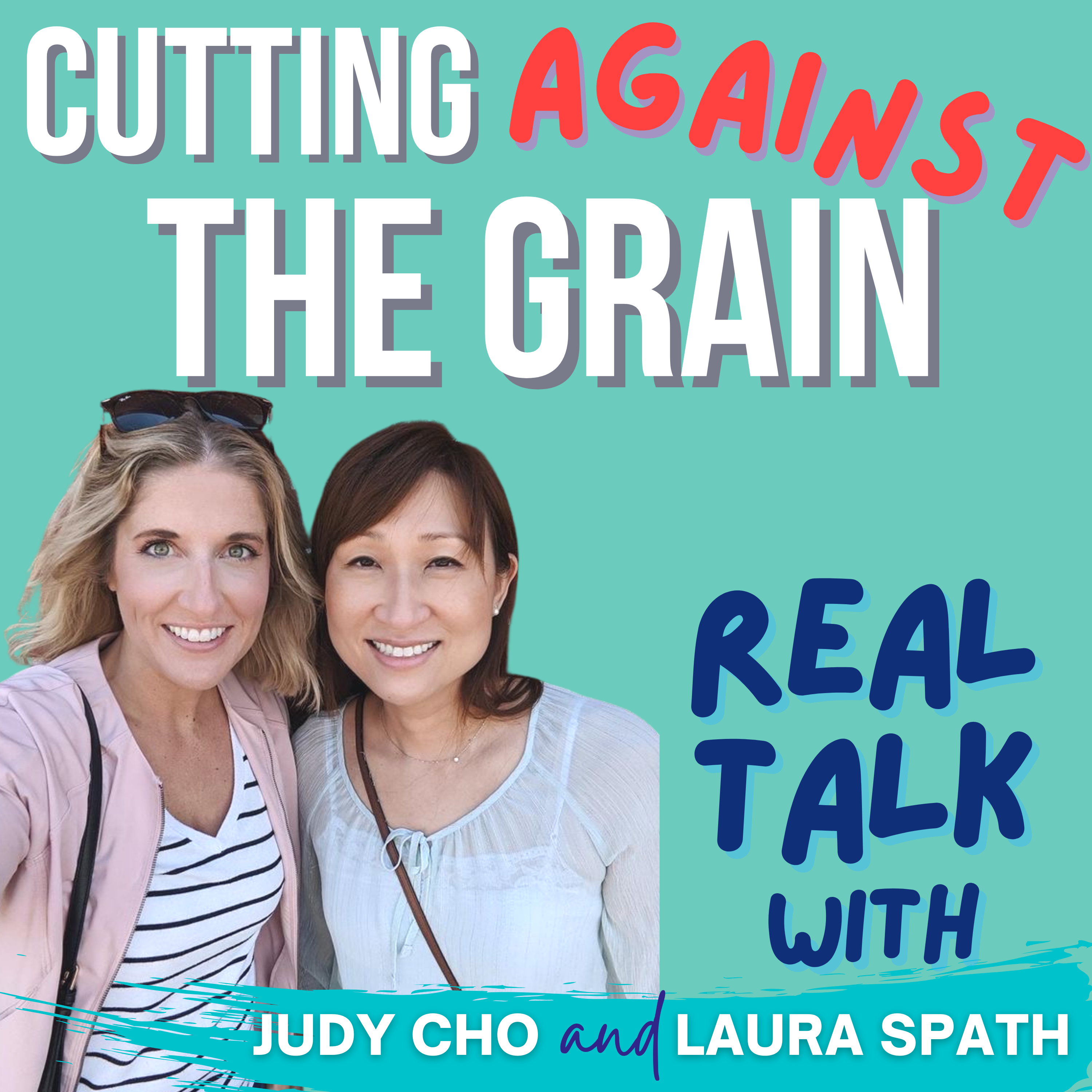 In this image, you see our bag straps, my arm is cut off and the lighting is low.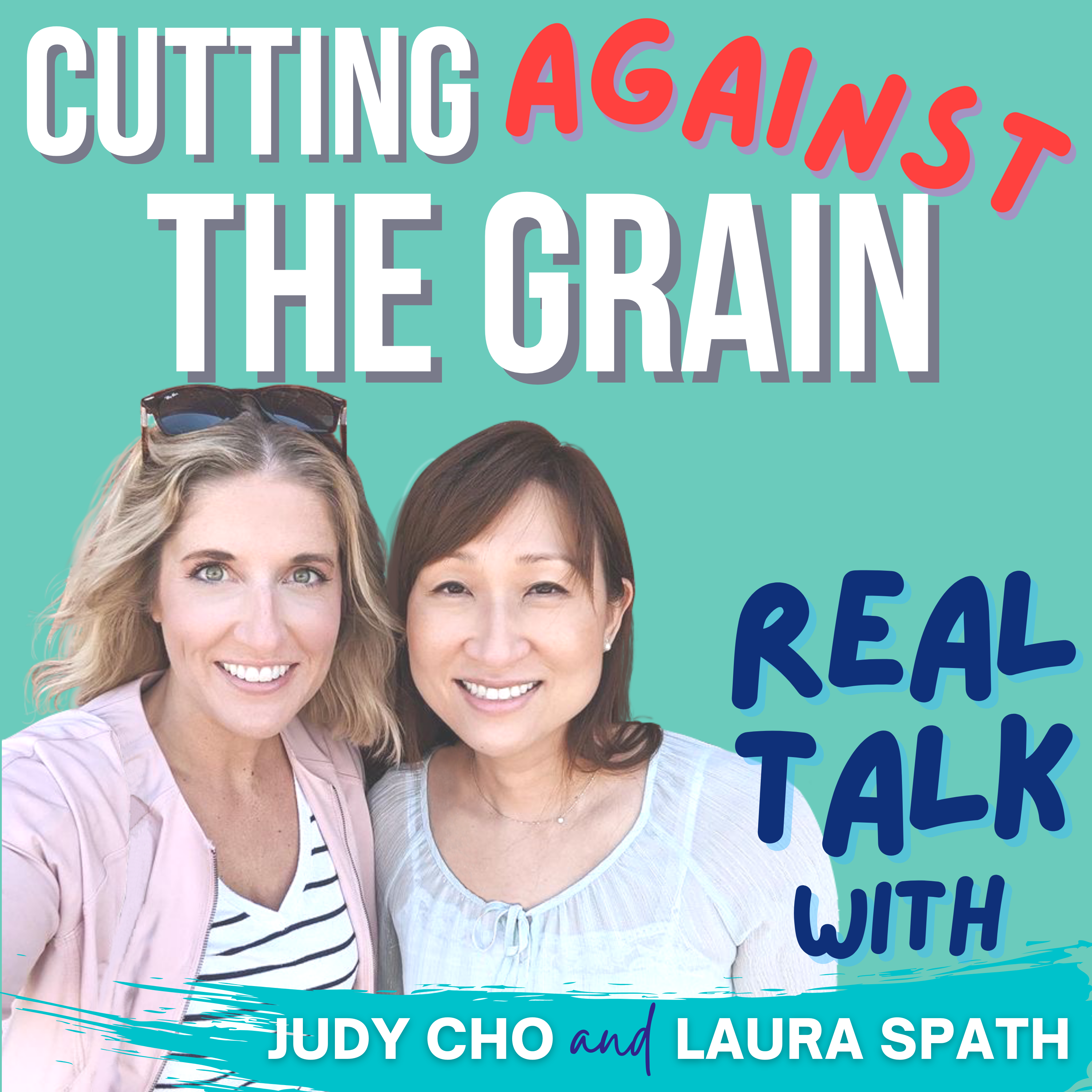 TOUCHED-UP
My talented Carnivore Cure graphic designer removed the bag straps, added an arm, and brightened the picture.
Learning Lesson: Not everything (or everyone) is real online. Don't compare and instead, focus on your own healing journey. Take it one day at a time.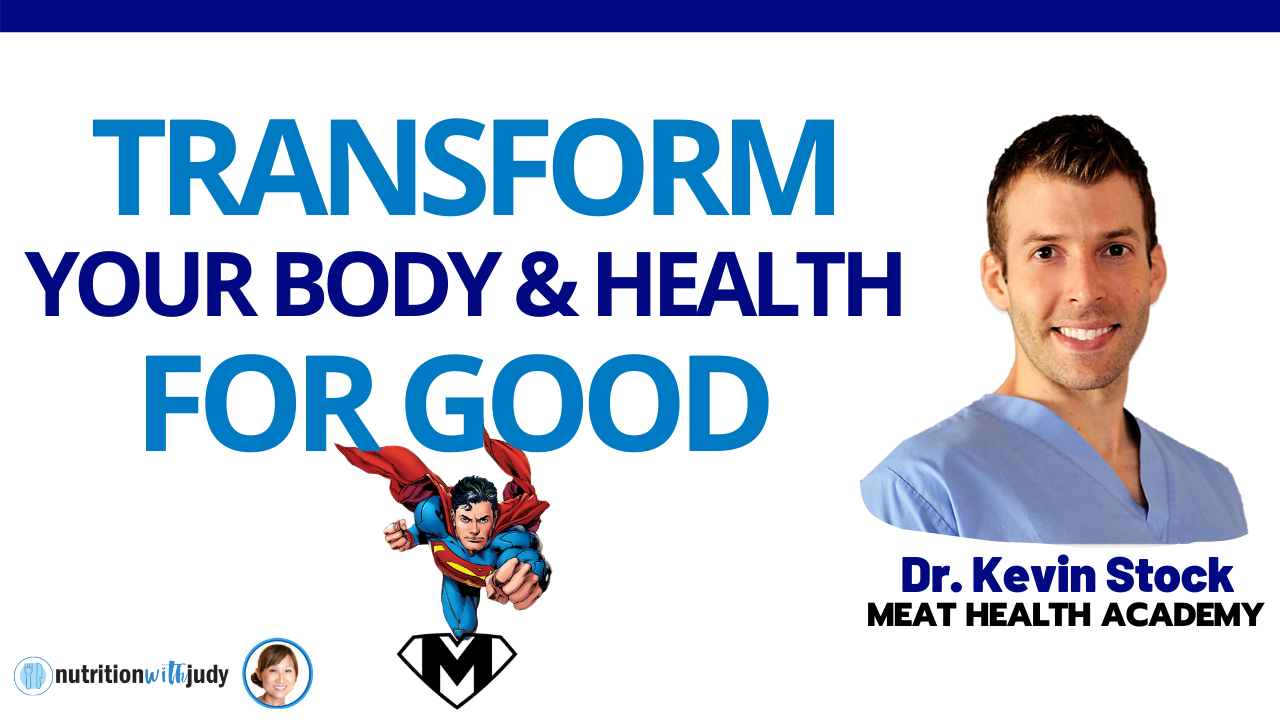 Dr. Kevin Stock's Meat Health Academy
Kevin and I talk about nuances on a meat-based diet. Kevin (unknowingly) helped me start my carnivore journey and I have always appreciated his thorough research advocating for a meat-based diet. Make sure to check out his articles as they are very well researched and well-written.
His new academy will help you to get to root-cause healing using a meat-based diet.
You can watch our interview here.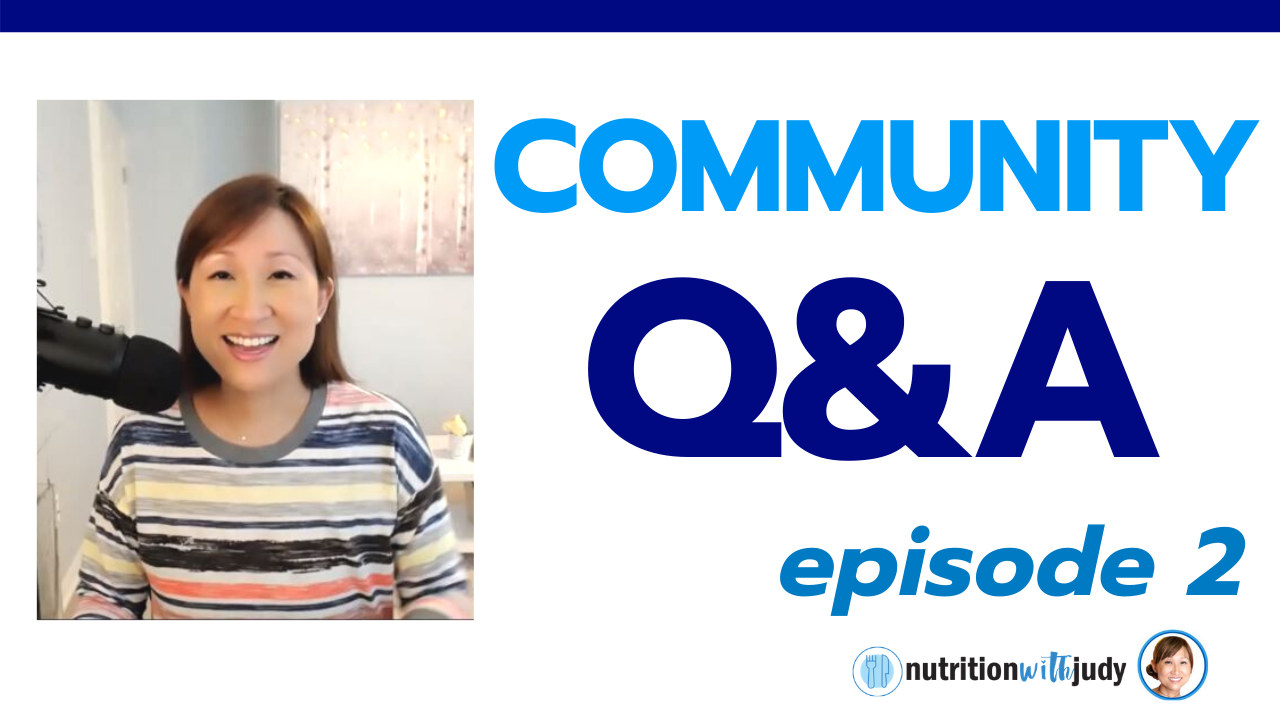 Community Q&A — Answering Your Qs
I'm not able to get to direct messages and comments and so I've started monthly community Q&As. If you have any questions you want me to answer in Episode 3, just let me know by replying to this email!
Remember, I do not give any medical advice.
You can listen to the episode here or watch the episode here.
CARNIVORE CURE GIVEAWAY UPDATE!
Thank you to all those that sent me emails. If you are a winner, you will receive an email this week! Stay Tuned!
Please make sure to share this email with those that would benefit from this newsletter! I try to keep it content-based as much as possible!
Have a good week and I'll talk to you soon!
with ♥️ and hope for healing,

DISCLAIMER:
While I am a nutritional therapy practitioner and provide nutritional support, I am not providing medical advice. Any information provided in regards to nutritional therapy should not be considered medical advice or treatment. Always consult your primary care physician or medical team.
Join My Newsletter
Thanks for reading. Each week, I share updates on holistic health, evidence-based nutrition news, and meat-based resources. Thousands of people read the newsletter each week. Enter your email now and join our community.