Please Read: The Truth about PUFAs
Sent by JUDY CHO | February 26, 2022
This week in Austin, we had weather in the mid-80s and then in less than 24 hours, the weather dropped down to the low 30s. If you've never lived in central Texas, we have the most indecisive weather.
STUDY OF THE WEEK — The Truth about Polyunsaturated Fatty Acids
Dr. Paul Mason and I had a long discussion about polyunsaturated fatty acids. Many lightbulbs went off during that discussion and I decided to update my blog post on the Ray Peat diet. (It's my most popular blog post, although I really wish it was a carnivore piece…)
As I started writing the new PUFA sections, I realized I was going down so many rabbit holes. The research-thought paper had to live on its own.
Excerpt from the new thought piece:
There have been discussions that seed oils and vegetables are toxic because of their polyunsaturated fatty acid (PUFAs) composition.
I recommend reconsidering this notion.
Vegetable and seed oils are not toxic because of their PUFA composition. They are toxic because these oils are oxidized and rancid. The oxidative species within these seed oils make them highly inflammatory and toxic for human consumption.
The PUFA count happens to be high in seed oils. Yes, the high PUFA levels do not exist in any natural foods, and the unstable PUFAs make the oils rancid but it's not the PUFA content that's the root-cause issue. The main issue with seed and vegetable oils is that they are rotten upon consumption.
Make sure to check out the article as I break down a lot of the studies and papers that the anti-PUFA advocates share.
Please don't be afraid to eat eggs, fatty fish, pork, and chicken solely because of the PUFA levels. It's grossly misrepresented and frankly disheartening.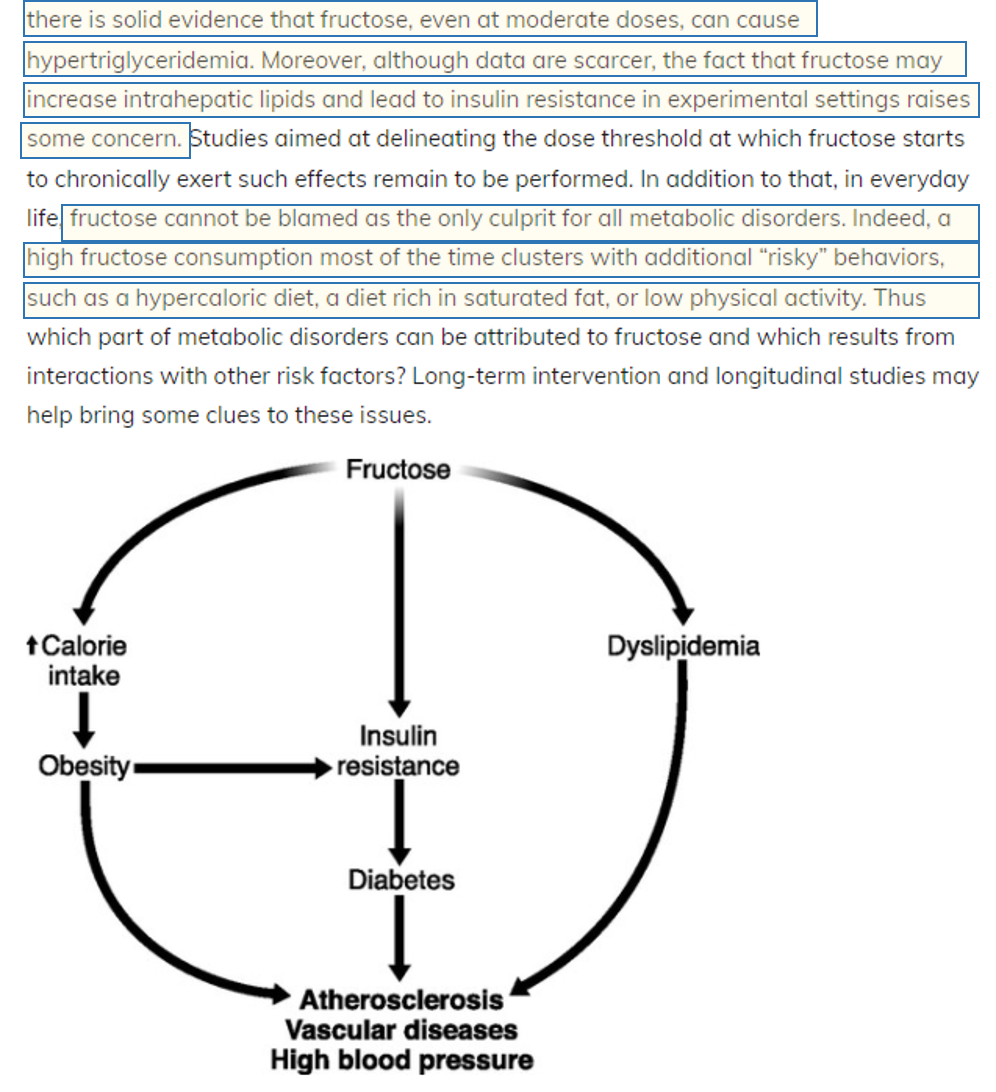 SOCIAL MEDIA HIGHLIGHT OF THE WEEK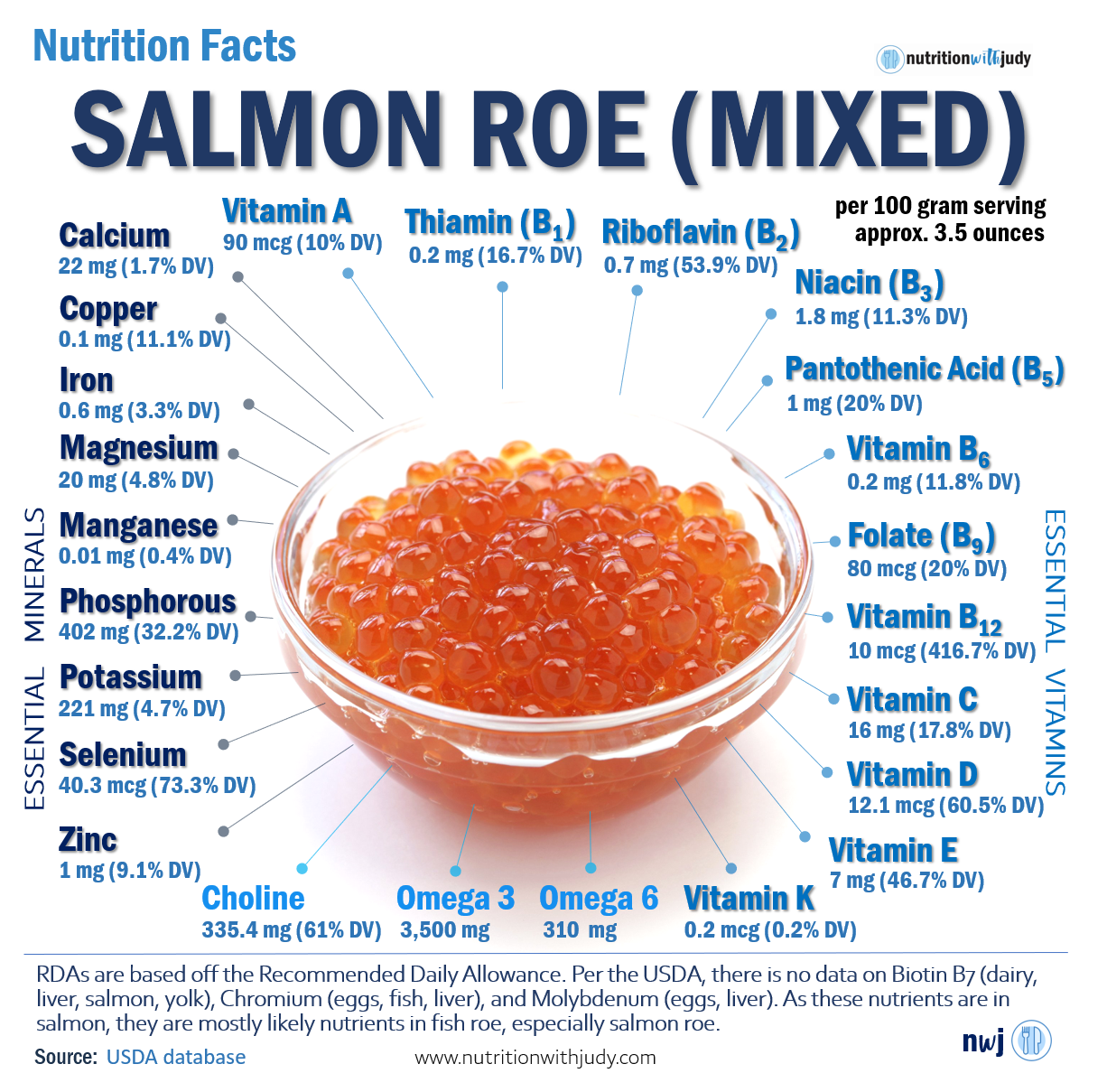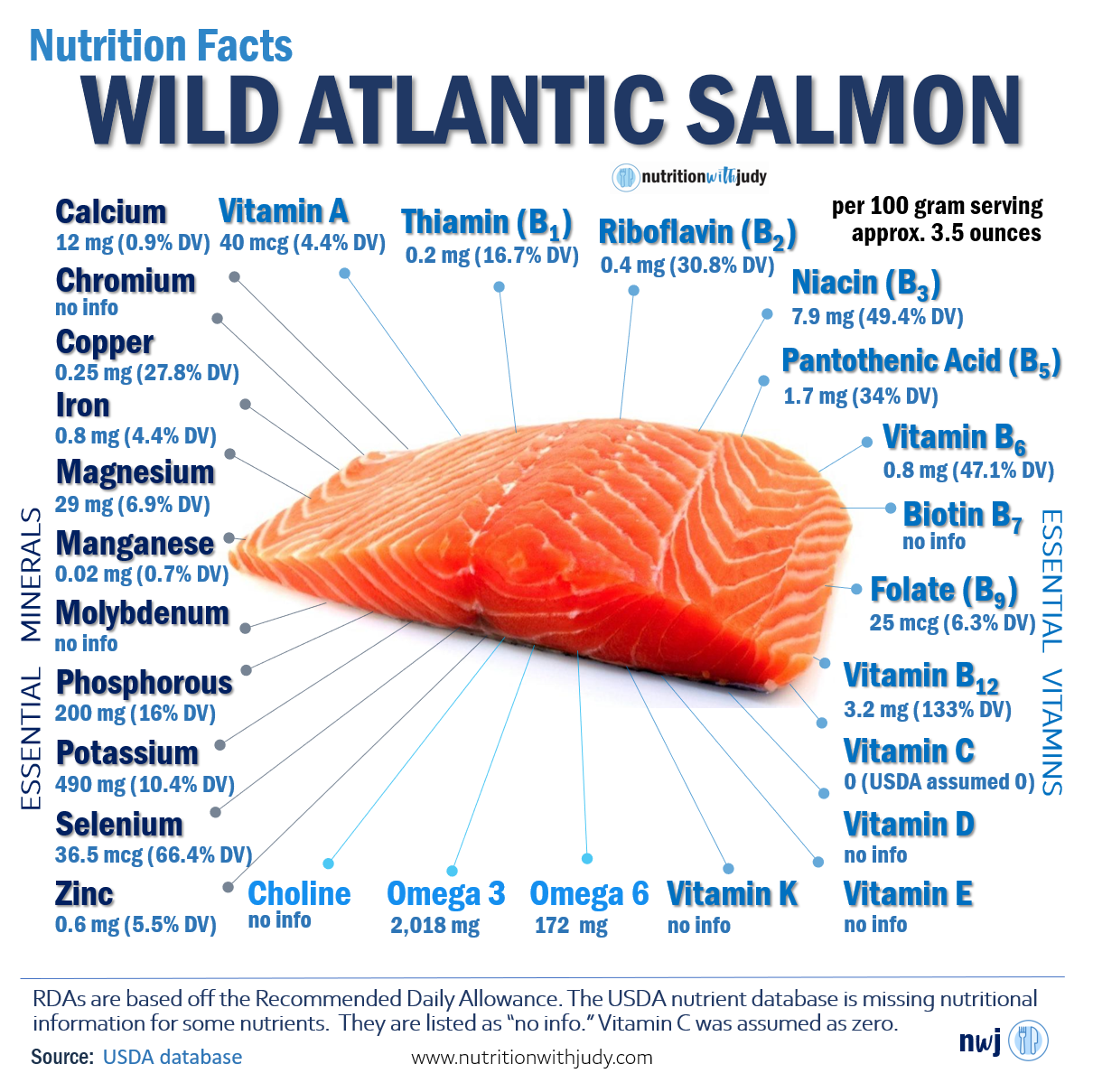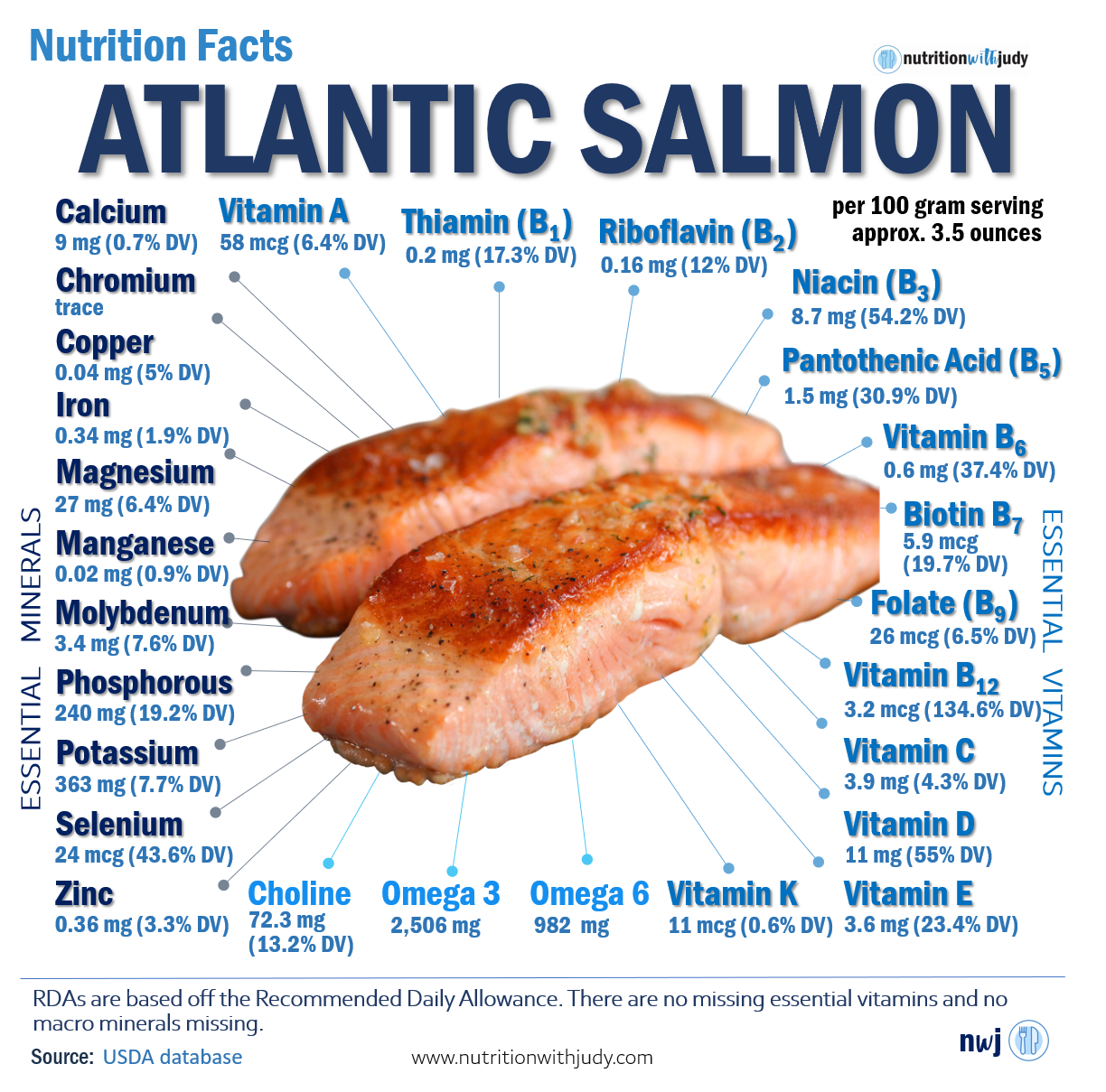 My share this week was only the salmon roe but when I wrote the piece on PUFAs, I shared about salmon. I know many of us are scared to eat farmed fish but from a nutrient-density perspective, they aren't that different.
The number one question I get asked about salmon roe is where to get some. I usually buy the frozen 4-pack from Vital Choice and take 1 spoonful a day. The initial cost is quite high but if you consume it sparingly, it's much more affordable. (I believe it's about $75/lb).
The other option is Whole Foods Market or other specialty stores but they sell very small portions for very expensive. Sometimes I order it at Japanese sushi restaurants. I'm sure it's not wild but I'll take my chances.
—
NUTRIENT-DENSE SALMON/FISH ROE!
Excerpt from @CarnivoreCure
Salmon roe has one of the highest concentrations of the two omega-3s essential to human health: DHA and EPA. DHA is vital for brain and eye development. EPA and DHA are essential for the eye, heart, immune system, and mental health.
♥️One ounce of salmon roe contains more than 1,050 milligrams of omega-3s, including 438 milligrams of EPA and 514 milligrams of DHA. That's more than the one gram daily recommended for heart health by the American Heart Association.[1]
🐟Salmon roe (and most fish eggs) contains every single essential vitamin needed for optimal health. Salmon roe has nearly all the essential minerals needed by the body.
🏆Salmon roe is arguably the most nutrient-dense food. Salmon roe also outperforms other roes because of the omega-3 fats and vitamin D that work together. Remember, vitamin D is a fat-soluble vitamin and requires healthy fats to be absorbed and used by the body.
🧠Salmon roe also contains vitamin B12 — which is one of the most essential nutrients for brain health — as well as selenium — a micronutrient that has properties of antioxidants and a micronutrient that is not easy to obtain.
⚠️Brazil nuts are high in selenium, but they also come with a dose of gut-damaging antinutrients.
👶🏻Traditional cultures ensured that women and children had first access to salmon roe. Some babies start eating it as early as six months.
🤱🏻Knowing the nutrient density of salmon roe and the importance of EPA and DHA — which manufacturers now add to infant formula — why should we shy away from salmon roe while we are pregnant, nursing, and while a baby is just learning to eat solids?
🤰🏻Women are told to stay away from sushi while pregnant or nursing, but if women can get high-quality sushi, I would question the advice.
⁉️Is it really better to get EPA and DHA in formula and pills than from these natural powerhouse foods? I don't think so.
www.carnivorecure.com
— — –
[1] National Institutes of Health, "Omega-3 Fatty Acids Fact Sheet," 2019, https://ods.od.nih.gov/factsheets/Omega3FattyAcids-HealthProfessional/.
CATG PODCAST: Why We're All Experts at Failing Diets with Dr. Robert Cywes — Not the What but the Why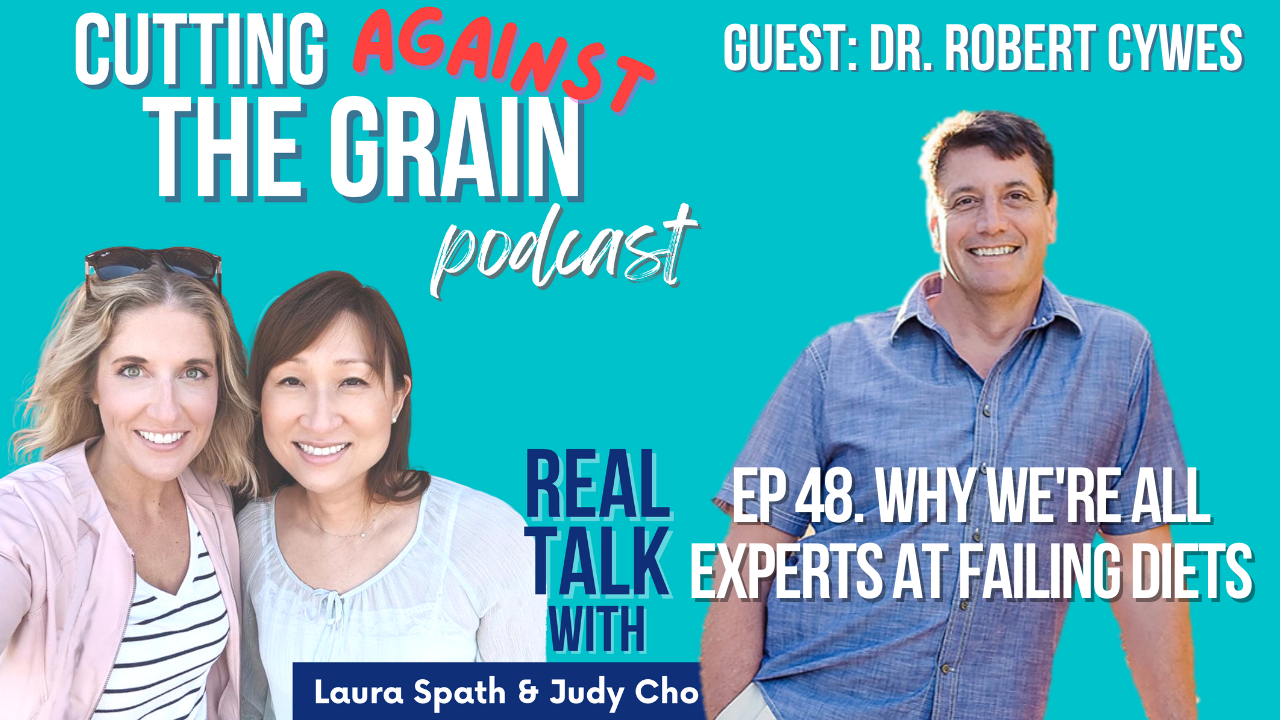 In this week's Cutting Against the Grain episode, Laura and Judy share some real talk with Dr. Robert Cywes. All too often, we focus on weight gain or metabolic syndrome, but the root cause can often be an internal, mental struggle. Not everyone thinks they have a not-so-ideal relationship with food, but the truth is that many of us do, especially with carb addiction. This is a very raw and candid discussion about healing our relationships with food that ultimately can lead us to healing.
Finding what works for you
Bridge foods and drinks
Blame and empowerment
Not the what, but the why
Mind cleansing moment
Carbs as a form of emotional management
The power of choice (and safe boundaries)
The real reason for snacking
Carb addiction vs. safer habits
Habits: rewards attached without hardship
Demand-driven vs. supply-driven (toxicity)
Absolving addiction: humility and experience
OAC — Own as soon as you can
Objectify mistakes but learn the why and figure out an action plan
One paradigm does not fit all
Death is a fixed number. Our choices subtract from the number
How do you respond to _________? What are your emotional management tools?
How do you foster: self-esteem, self-confidence and self-respect?
PODCAST SPONSOR: KetoCon

I'm excited to share that I'll be speaking at KetoCon Austin this summer, July 8–10th.
KetoCon is an annual event in Austin, TX. It's the largest event in the U.S. focused solely on the science and stories of living a ketogenic diet and lifestyle.
As part of the conference, there are over fifty speakers that include medical professionals, researchers, bloggers, tech gurus, and fitness experts and over 250 vendors that share products and services that help your ketogenic lifestyle.
I'm excited to share that Ketocon has given our podcast listeners a discount!
Use the discount code: NWJ10 at checkout and receive a 10% discount code on the 3-Day General Admission pass.
With your 3 day pass, you will be moved with incredibly inspiring stories, new friendships and keto cooking demos. There are even learning opportunities for entrepreneurs and coaches.
It's an incredible experience you don't want to miss. I hope to see you there!
Make sure to get your discounted tickets before the sale ends! And don't forget to use code NWJ10 or CATG10 for 10% off your tickets!
NwJ PODCAST: The Why and How to Eat Like a Human | Ancestral & Primal Eating – Dr. Bill Schindler
In part two of our interview, we talk about the role of salt and blood pressure. I realize that the title is a bit clickbait-y. In the context of a meat-based diet, salt is not an issue. if you listen to the entire interview, a meat-based diet with salt is normal, especially since our insulin levels are lower and we retain less water.
I am completely guilty of this too but we really need to stop reading only headlines!
Now if you eat fructose, purines, and then add salt with limited water, yes, the salt can be an issue.
We discuss the following:
Dr. Bill's healing story
Thoughts on grains
Sourdough bread
Is store-bought sourdough safe?
Thoughts on antinutrients
Thoughts on corn
Pellagra Disease
How to process foods to make niacin more bioavailable
Thoughts on canned hominy
Thoughts on dairy
Low-temperature pasteurization
Organic grass-fed UHT pasteurized milk
Thoughts on raw milk
Milk for children
Thoughts on raw meat
Thoughts on raw meat being supreme
How to start healing
Thoughts on liver consumption
Thoughts on fruits
Changing habits
Detox ingredients
Dr. Bill's kitchen
What made Dr. Bill choose to change his life
You can listen here and watch here.
NwJ INSIDER TIPS
If you watched the interview with Dr. Bill Schindler, I shared about the food sensitivity database. The database gets more robust and complex each time we make changes and I'm sure there will be kinks along the way but I can't wait to share all the content we are making behind the scenes.
With the database access, we are providing tables and charts that allow you to compare meats with nutrient-density, but that also consider tolerable upper limits. (If you open the UL link, why did they decide to use such a blinding blue!)
I know that organs will make the top 10 for many nutrients so we made a separate list of top 10 meats without organs. So if you don't know what to eat for folate or zinc, you will now have your top 10 list.
I'm also breaking out macros for meats and nutrients down to one ounce so people have an easier understanding of meat cuts and macros. Sure, every single ribeye will have different marbling but this is general support that should be very useful. I wish I had it when I first started.
We'll probably have an ebook that comes with the database as the learning resources section is pretty hefty.
This database is not only for carnivores as it really is for all people that want to find their custom personalized food list.
In the long future, I envision this database being used by practitioners to custom-make diets for their clients, storing all individual client and patient preferences and elimination-reintroduction attempts.
Carnivore helps so many but some people just want to add some plant-based foods back into their diet. Or some people don't want to go all the way down to meat-only. This database will give you the evidence-based research to eliminate and reintroduce in a very scientific-method fashion.
I want to do so many things to help people heal and my team is working hard behind the scenes to make this happen.
Wellness should be accessible to all and my plan is to do just that.
Thank you for being part of this community. ♥️
Make sure to share this newsletter with your friends and loved ones as all freebies, goodies, and evidence-based research is shared here first.
with ♥️ and hope for healing,

DISCLAIMER:
While I am a nutritional therapy practitioner and provide nutritional support, I am not providing medical advice. Any information provided in regards to nutritional therapy should not be considered medical advice or treatment. Always consult your primary care physician or medical team.
Join My Newsletter
Thanks for reading. Each week, I share updates on holistic health, evidence-based nutrition news, and meat-based resources. Thousands of people read the newsletter each week. Enter your email now and join our community.