Merry Christmas
Sent by JUDY CHO | December 25, 2021
I will keep this short today because well, it's CHRISTMAS! I love this time of year. Not only do we get to share fond (and sometimes stressful) memories but it's a season of peace and hope.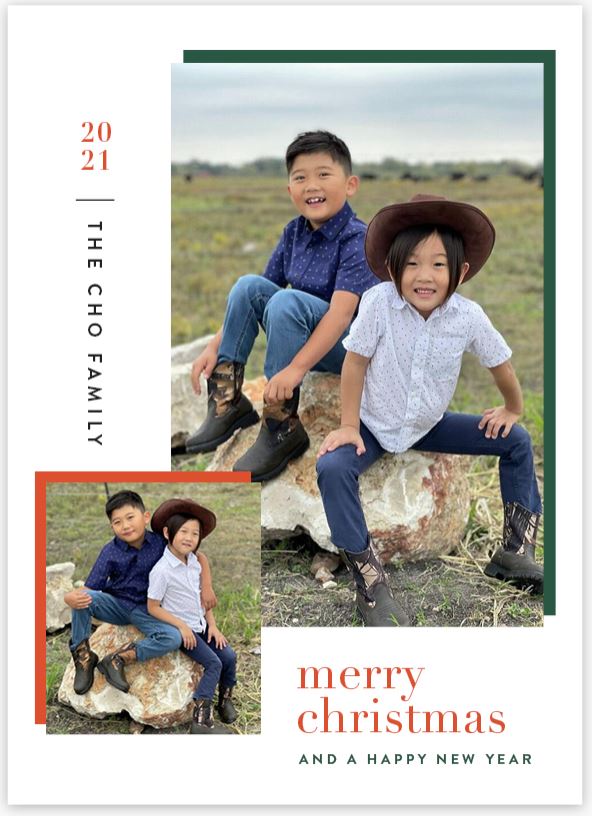 I want to wish you and yours a very happy holiday season. We may not all celebrate the same holiday but we all look at this season with hope and reflection. Hope for change and hope for the better.
I hope that you have health and happiness during this time. It's not always easy to look for the silver lining but we must always search for the light. The undeniable truth is, it's easier to search for light than to stay in the dark.
Never forget that even the smallest light shines bright in the dark.
with ♥️ and hope for healing,

DISCLAIMER:
While I am a nutritional therapy practitioner and provide nutritional support, I am not providing medical advice. Any information provided in regards to nutritional therapy should not be considered medical advice or treatment. Always consult your primary care physician or medical team.
Join My Newsletter
Thanks for reading. Each week, I share updates on holistic health, evidence-based nutrition news, and meat-based resources. Thousands of people read the newsletter each week. Enter your email now and join our community.