Liver and Vitamin A – The Science
Sent by JUDY CHO | May 29, 2021
After my first interview on vitamin A with Grant Genereux, I had some outstanding questions from the community about toxicity levels and the difference between absorption from vitamin A supplements and vitamin A in liver foods (and even beta-carotene and other carotenoids).
So I asked Dr. Garrett Smith, a naturopathic doctor to share his heavy research into vitamin A toxicity. Part one was released on Monday and part two releases today. You can find Part 1 here, and Part 2 here.
Dr. Garrett Smith has done his research and now helps many patients out of liver toxicity, especially from vitamin A excess. I hope you take the time to watch this 2-part series as he really covers everything in detail.
There are some that still scoff at the idea that liver can be toxic to the human liver but after you watch this 2-part interview, the one with Grant Genereux, and my liver blog post, I'm really not sure how someone can think vitamin A toxicity from liver foods isn't possible. I'll boldly say, even at one ounce daily.
From my research and the interviews shared, I just don't think it's worth the risk.
You can get every single nutrient in liver from other foods. We need our liver to be healthy for thousands of functions. I'd hate to overload it because of megadosing nutrients from liver.
Ultimately, I hope you figure out what makes sense for you. We are all different and I will always respect bio-individuality above all else. If you feel deep down that liver is helping you thrive, maybe it is. Find what works for you.
I have a couple of other interviews coming and some personal stories of healing but I'll let the interviews release and not always dedicate my newsletters to them. You can follow my NwJ podcast or YouTube to know when they release.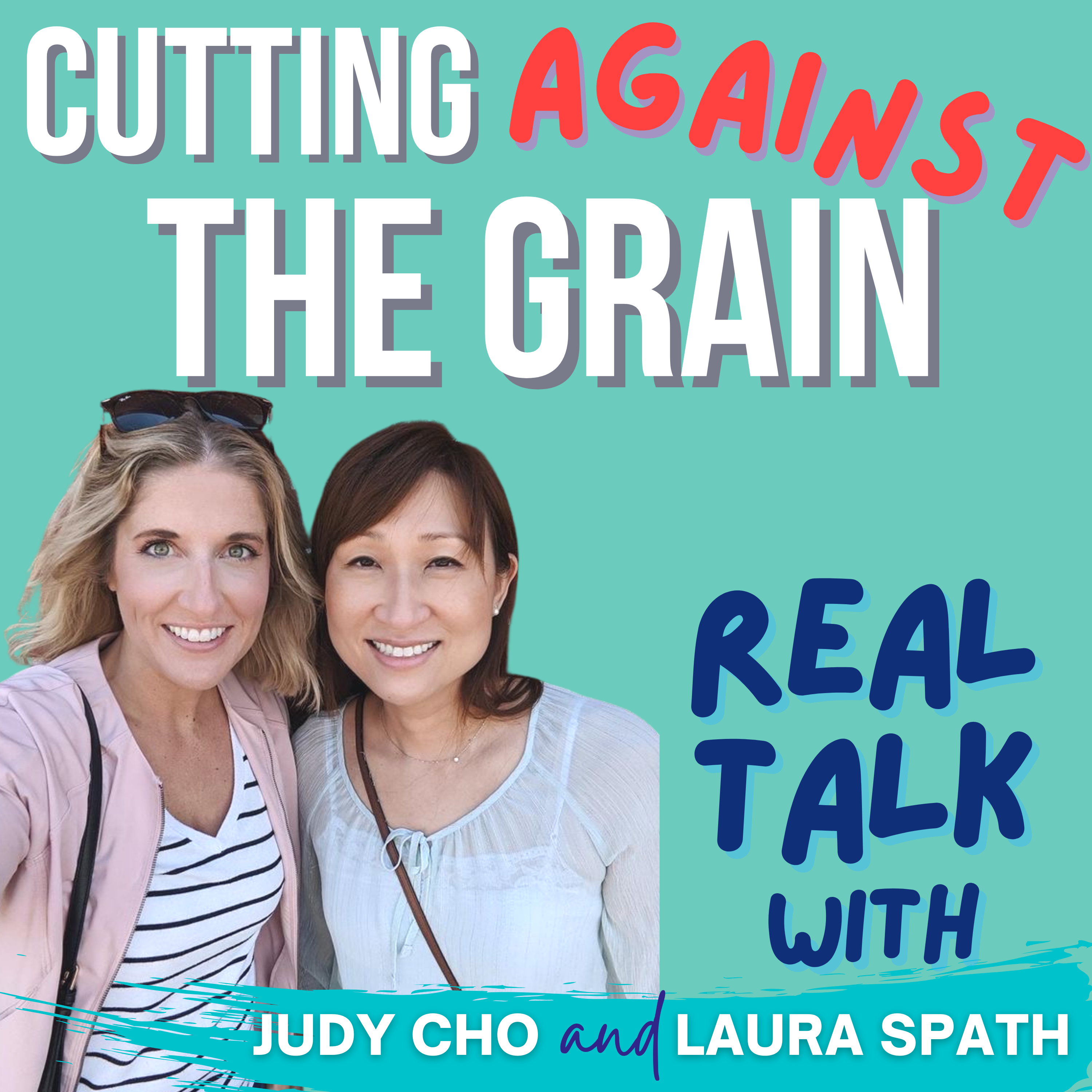 This week on Cutting Against the Grain, Laura and I talked about Practicing Patience, even when it's Hard. I also talked about how exercise may be beneficial and how bringing in some ideologies from wellness outside of carnivore may actually benefit us.
Let's not be dogmatic because we're all here just trying to heal.
Thank you for supporting this new podcast. In just two months, this podcast has been doing extremely well and I know it just means that we really needed some real talk and less confusion in our meat-based community.
I'm grateful to be in a position to share honest discussions that you trust. I never take that role lightly or without a sense of ethical responsibility. I'm grateful that I can be a part of your healing journey.
with ♥️ and hope for healing,

DISCLAIMER:
While I am a nutritional therapy practitioner and provide nutritional support, I am not providing medical advice. Any information provided in regards to nutritional therapy should not be considered medical advice or treatment. Always consult your primary care physician or medical team.
Join My Newsletter
Thanks for reading. Each week, I share updates on holistic health, evidence-based nutrition news, and meat-based resources. Thousands of people read the newsletter each week. Enter your email now and join our community.