How to Beat Food Addiction
Sent by JUDY CHO | January 16, 2021
We are halfway into the month of January and what an interesting 2021 it's unfolding to be. There is a lot of noise out there and while I try to focus my content mainly on nutrition, it's pretty difficult not to see how holistic nutrition is so pivotal to fearing less during these times.
I talk about some of the less than comfortable things in some of these podcasts. I share my personal view of how these times adversely affect our children and how I worry about the next generation. You can find some of my podcast features below.
NwJ Podcast Features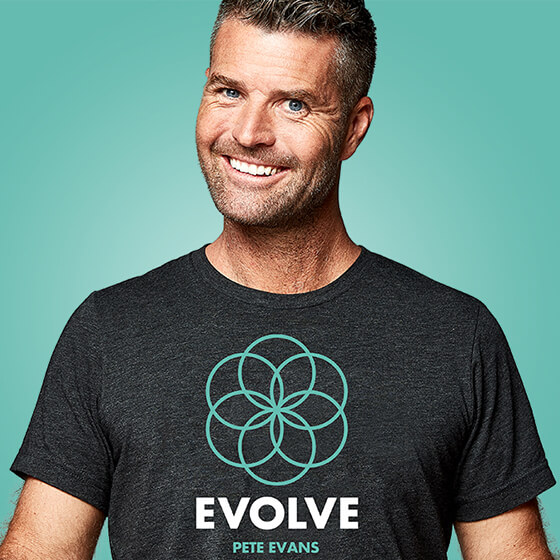 Evolve with Pete
Listen Here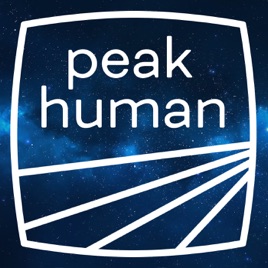 Peak Human
Listen Here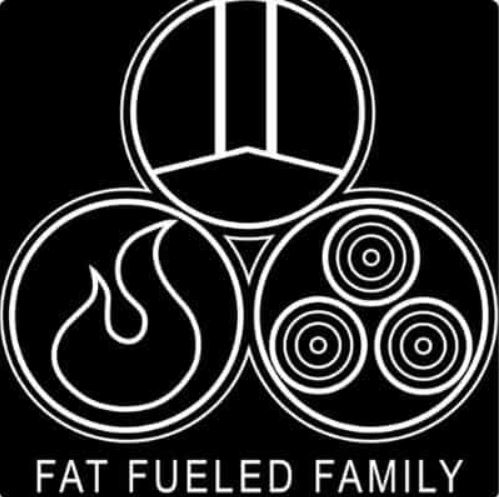 Fat Fueled Family
Listen Here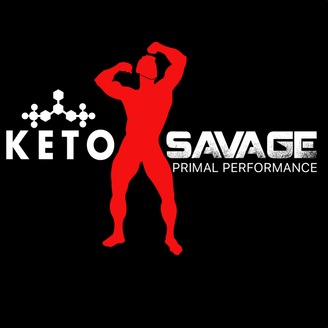 Keto Savage
Listen Here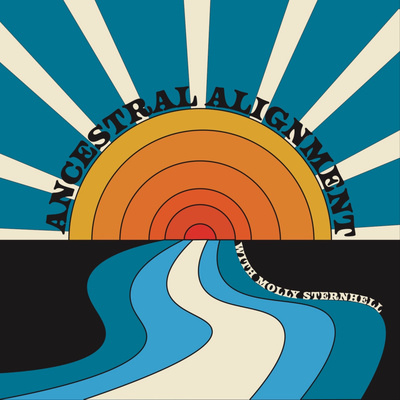 Ancestral Alignment
Listen Here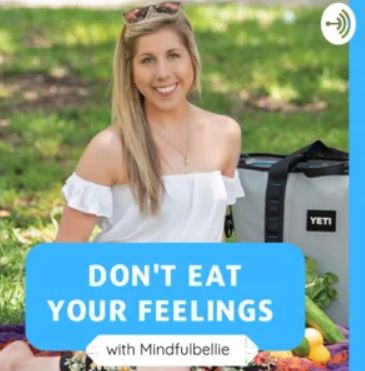 Don't Eat Your Feelings
Listen Here
It's been fun sharing on these podcasts and I'm grateful for their open arms with Carnivore Cure.
One topic that often comes up is my history with a crippling eating disorder. I believe that so much of my plant-based diet with a lack of saturated fats caused me to be sick.
In the Don't Eat Your Feelings podcast, we get into a lot of discussion around healing from disordered eating.
Healing our Relationship with Food
Because of my past with an eating disorder, I absolutely think it's imperative to work on our relationship with food (and very sensitive to struggles with disordered eating).
Sugar and processed foods are absolutely physically and mentally addicting. I dedicated a whole chapter in Carnivore Cure about the topic. (Chapter 3).
Removing toxic foods and sugar is ideal in healing but it is only the first step. We can still binge off cheese, bacon, pork rinds and just about everything else. We must heal our relationship with food and figure out why we turn to food in the first place for X and Y reasons. We must find another way to self-care and cope.
Food will never be the answer.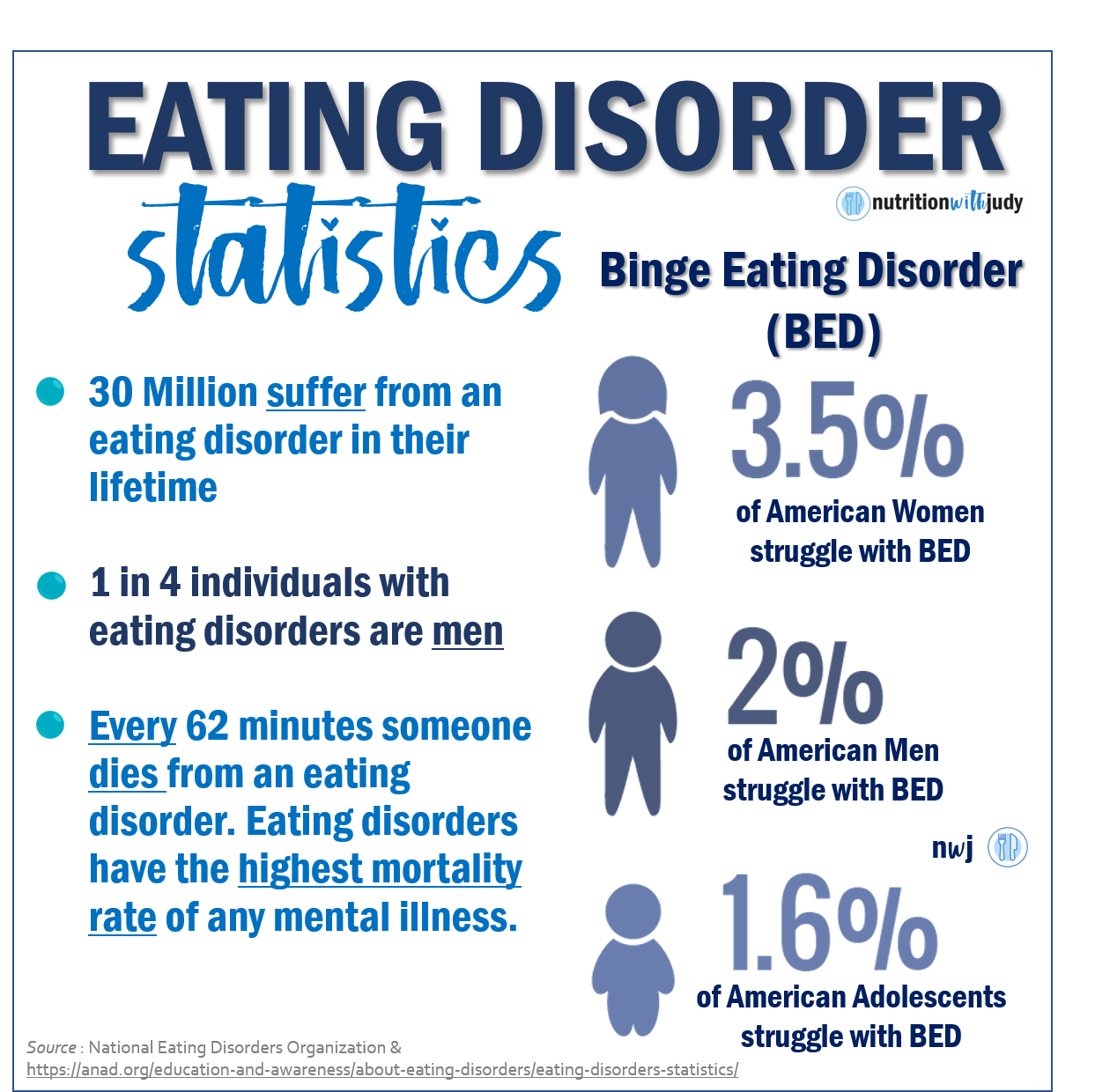 And everyone has healing to do.
You may think you don't have "food issues" since your behaviors aren't by the psychology handbook's definition as severe but let's think about it. Every single baby when crying is comforted with food. Yes, our relationship with food as comfort starts at a very young age.
When you are stressed, do you unwind with some food? When you are angry, do you comfort with food? Do you eat when emotionally charged? Do you feel guilty if you eat off-plan? Or eat what may not be defined as "carnivore?" Are you eating dirty carnivore or not as clean? Who even defines that?
This is why I'm a fan of personalized carnivore. Start with the cleanest Carnivore Cure elimination protocol but then find the perfect diet of carnivore for you. After all, there is no trophy for being the perfect carnivore. None.
This is why I focus on interviewing specialists in food addiction and food freedom. We must always learn the triggers and deep-rooted areas that may cause us to turn to food.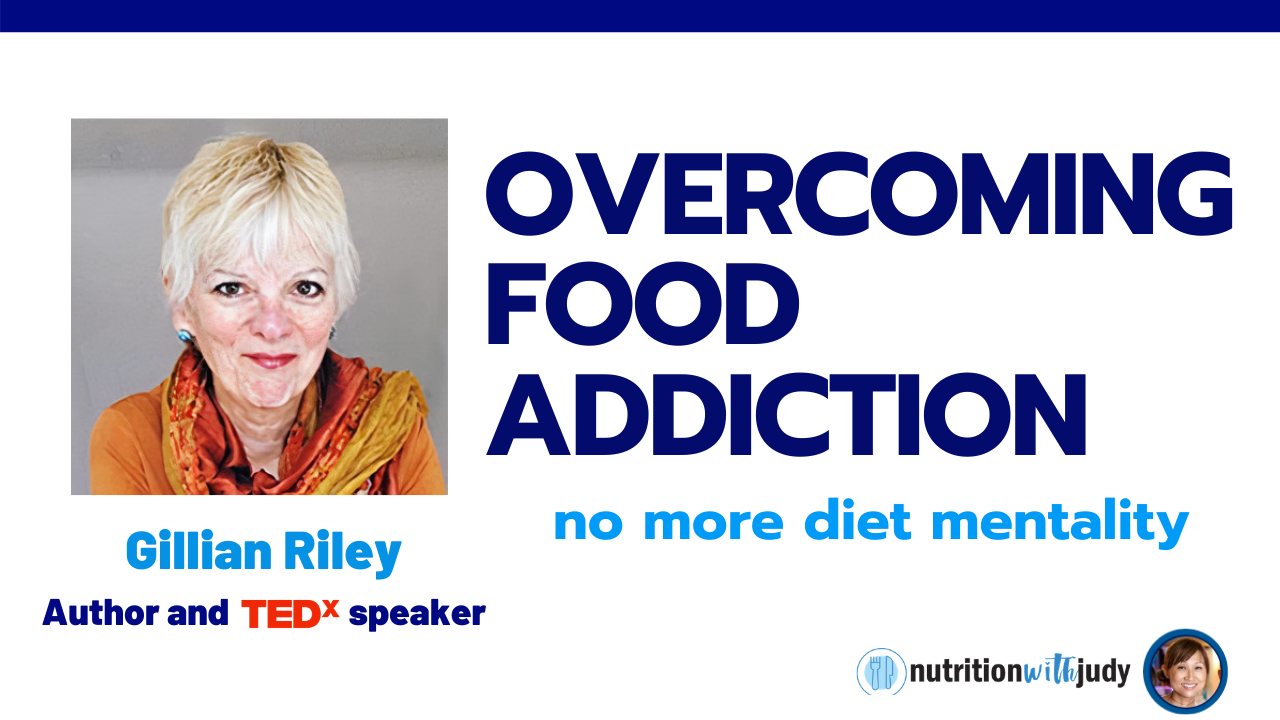 This week on my YouTube and podcast channel, I interviewed the author and TEDx speaker, Gillian Riley about food addiction and what it means to be in the driver's seat with food.
It's a pretty powerful discussion.
I hope you learn to heal your relationship with food because once you heal your body's need for nourishment, you need to work on the mental aspect. It's much harder but it is the last piece to be free and get to optimal health.
Let me know if you watch any of the podcasts and interviews. I know we won't agree on everything but I hope you keep an open mind, as I will always do with you.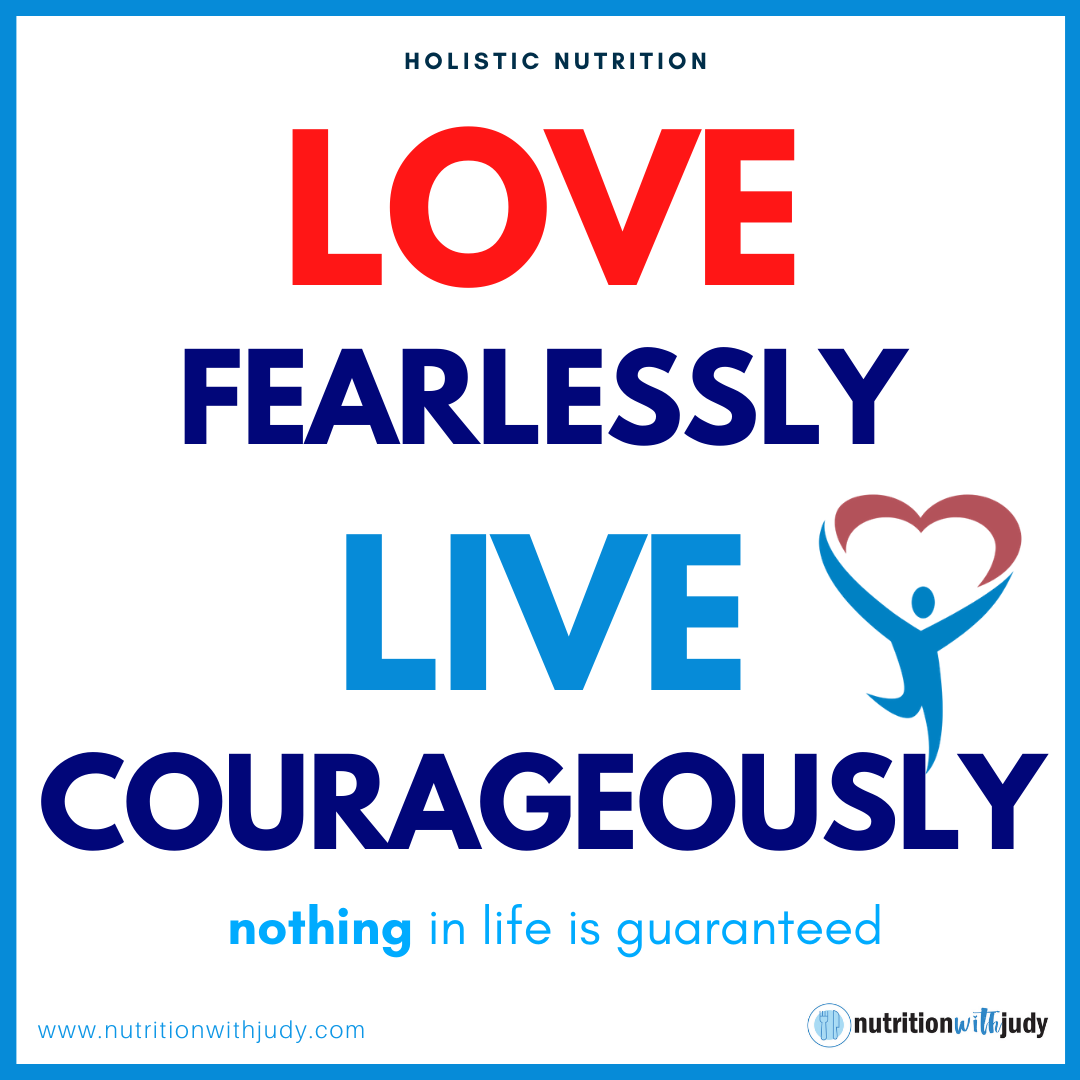 with ♥️ and hope for healing,

DISCLAIMER:
While I am a nutritional therapy practitioner and provide nutritional support, I am not providing medical advice. Any information provided in regards to nutritional therapy should not be considered medical advice or treatment. Always consult your primary care physician or medical team.