Happy One Year, Carnivore Cure!
Sent by JUDY CHO | December 4, 2021
Hope you are having a good first weekend in December! Can you believe we're already in December? Each year seems to fly by faster and faster.
STUDY OF THE WEEK — History of Vaccines
I recently stumbled on this page that timelines the history of vaccines. You can see the timeline and click on the individual moments to read more about the history. (Source)
One thing I've learned since diving into nutrition and then everything going on with the pandemic is that we really have to make our own decisions. Gather as much information and then make the most thoughtful decision that fits your individual needs.
Everything written has its own opinion. Every country's history book will share a different story. I used to think that if it's written in a book, then it must be true. I've definitely come a long way.
With that thought, while the link I shared is pretty interesting, the highlights are sometimes written in a way that I'm not of the same opinion.
SOCIAL MEDIA HIGHLIGHT OF THE WEEK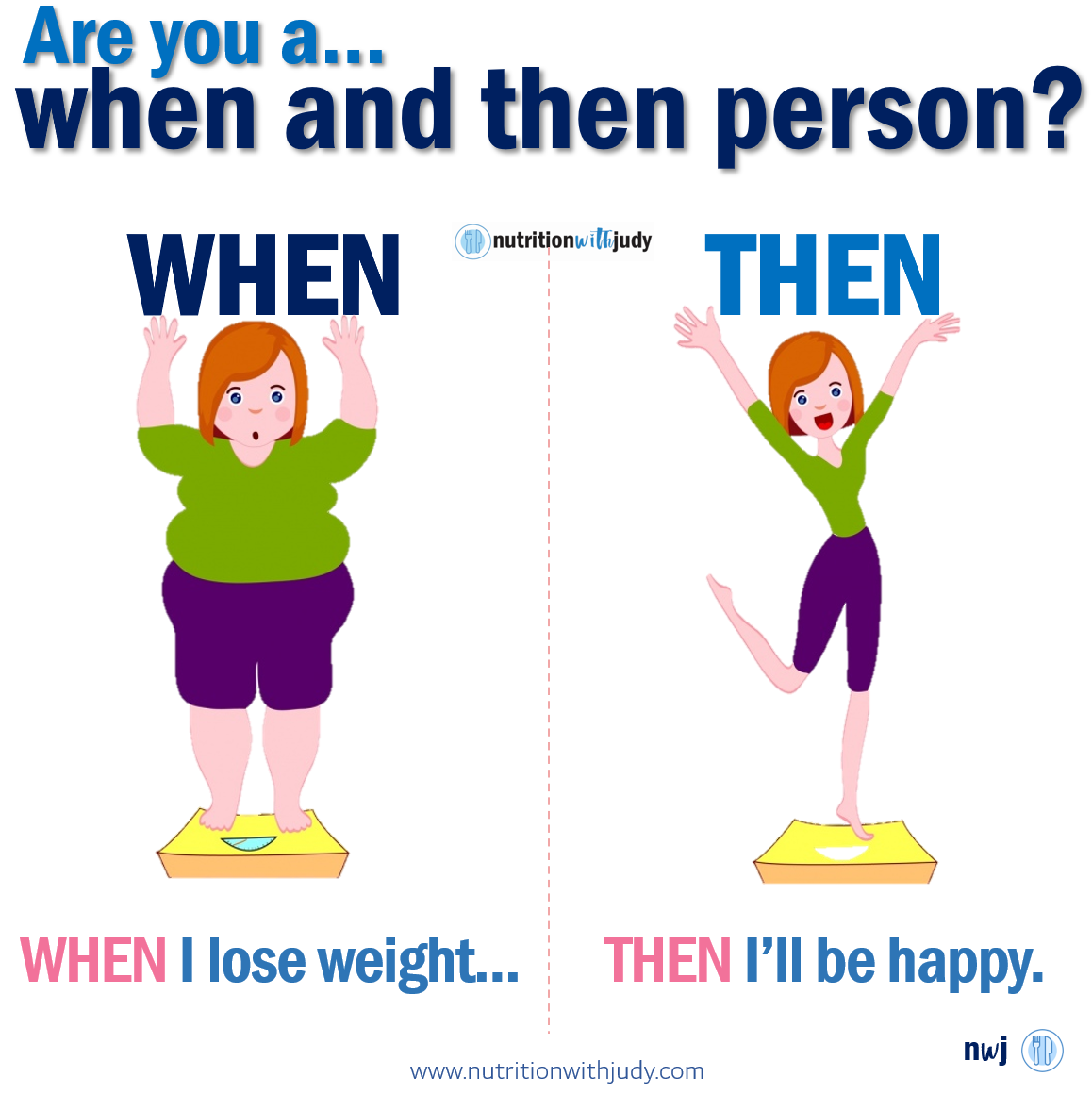 Are you a WHEN and THEN person?
This week on the Cutting Against the Grain podcast, @lauraespath and I talk about gratitude and how being in a When and Then mentality is lackluster for our wellness.
How often have we thought, WHEN I get thin, THEN I'll be happy.
Or WHEN I get the new job, THEN I'll be happy?
Or WHEN I get healed, THEN I'll be happy?
How many of us have reached the THEN, only to realize we're not really happy? Or that the momentary happiness fades quickly?
In the podcast episode, we talk about how our goalposts tend to change even when we get to the THEN.
Maybe we're having the wrong mindset.
If you're struggling with diet, with anything in your life and you just need some encouragement, make sure to check out this episode.
It may just help you win your day. And some days, that's all we need.
CATG PODCAST: Are You a When and Then Person?
In this week's Cutting Against the Grain podcast, Laura and I chat about the when and then mentality.
Why does gratitude matter?
What makes people happy?
What defines happiness?
Happiness pie chart
The real importance of winning your day
Mindset matters
Gratitude matters
Countering the negative
Being grateful
The Carnivore Bar is a high-fat, meal replacement bar made with only beef, tallow, and salt — no other ingredients. They also have no salt options.
I love that the carnivore bar is 100% meat with no additives or fillers and is shelf-stable. It's a perfect snack or small meal replacement bar when you're on the go but don't want to compromise on food quality and sourcing.
Make sure to support the podcast by trying Carnivore Bar at carnivorebar.com.
Enter "CATG" at checkout to receive 10% off your order.
NwJ PODCAST: Strength Training Tips with Menno Henselmans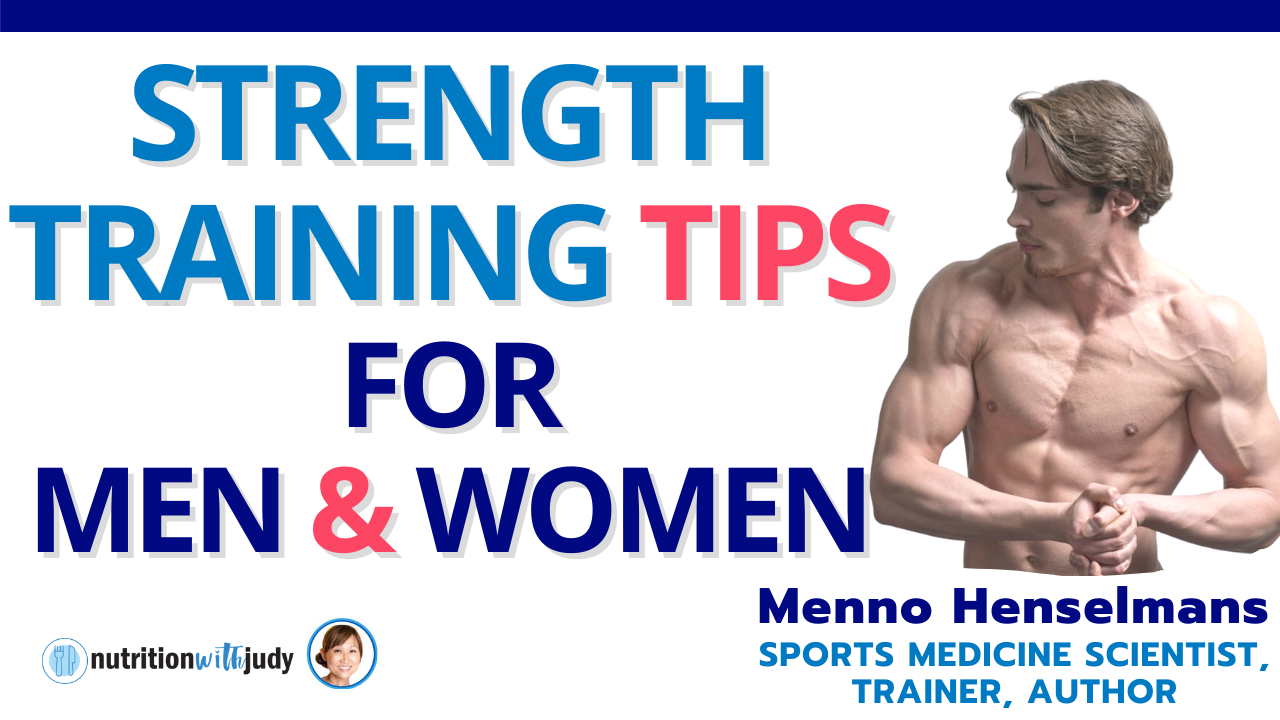 Menno Henselmans and I talk about optimizing exercise and diet:
Cardio vs Weight lifting
The Best Workout
Working Out the Whole Body or Isolating Muscle Groups?
Men vs Women and Workouts?
Ideal Repetitions for Men and Women?
How to Best Lose Fat?
Dietary Fat for Preventing Muscle Loss?
Benefits of Fat Consumption
Carbs before Working Out
The Nocebo Effect
Women and Diet (and Fat)
Risks of Undereating
Risks of Diet Cycle with Undereating and Bingeing
Weekly Intake of Calories
How Much Should We Eat?
Keto vs. Carnivore
The Importance of Habits
Menno's New Book: The Science of Self-Control
You can listen here and watch here.
NwJ INSIDER TIPS
I'd like to ask you a question.
What kind of infographics would you like to see in 2022? If you have any topics that you want to share with friends and family or topics that you want to learn more about, let me know!
Is there something you just don't see enough of in the carnivore or meat-based space?
What do you think is lacking? Motivation? Community content? Basics of carnivore nutrition? Let me know and we can create some helpful graphics for you!
Make sure to listen to CATG's podcast this week, it really was a powerful message about being grateful today. And if you don't enjoy strength training (like myself), NwJ's podcast with Menno helps you to optimize the amount you need to do to reap the best outcomes.
Stay tuned for this week's NwJ podcast with Dr. Benjamin Bikman! We break down scientific truths about insulin resistance, PUFAs and fish consumption this week! And make sure to subscribe to the podcast as we have some amazing guests coming up.
Make sure to subscribe and please leave us a review on Apple Podcasts. It helps us get more views and prominent guests on the show. If you eat a lot of fruit and meats, you'll want to listen to some of the podcasts coming up out in February (hint: it's not a good idea to eat a lot of fruit with meats).
If you made it to the end, Happy Birthday to Carnivore Cure! Reply back to this email with what you healed on a meat-based carnivore diet. The first three responses will get a signed paperback copy.
Thank you for supporting Carnivore Cure. I hope it helps support you to get to root cause healing.
with ♥️ and hope for healing,

DISCLAIMER:
While I am a nutritional therapy practitioner and provide nutritional support, I am not providing medical advice. Any information provided in regards to nutritional therapy should not be considered medical advice or treatment. Always consult your primary care physician or medical team.
Join My Newsletter
Thanks for reading. Each week, I share updates on holistic health, evidence-based nutrition news, and meat-based resources. Thousands of people read the newsletter each week. Enter your email now and join our community.