Did You See the New Dietary Food Guidelines?
Sent by JUDY CHO | January 9, 2021
Did you see the updated USDA's Dietary Guidelines for 2020–2025?
There are very few foods that they recommend to limit but the short list is (limiting but not removing) added sugars, alcohol, salt and saturated fats. Saturated fats is the main fat in red meat and butter. Red meat and butter are some of the most nutrient-dense and bioavailable foods available to humans and they are telling us to limit their consumption.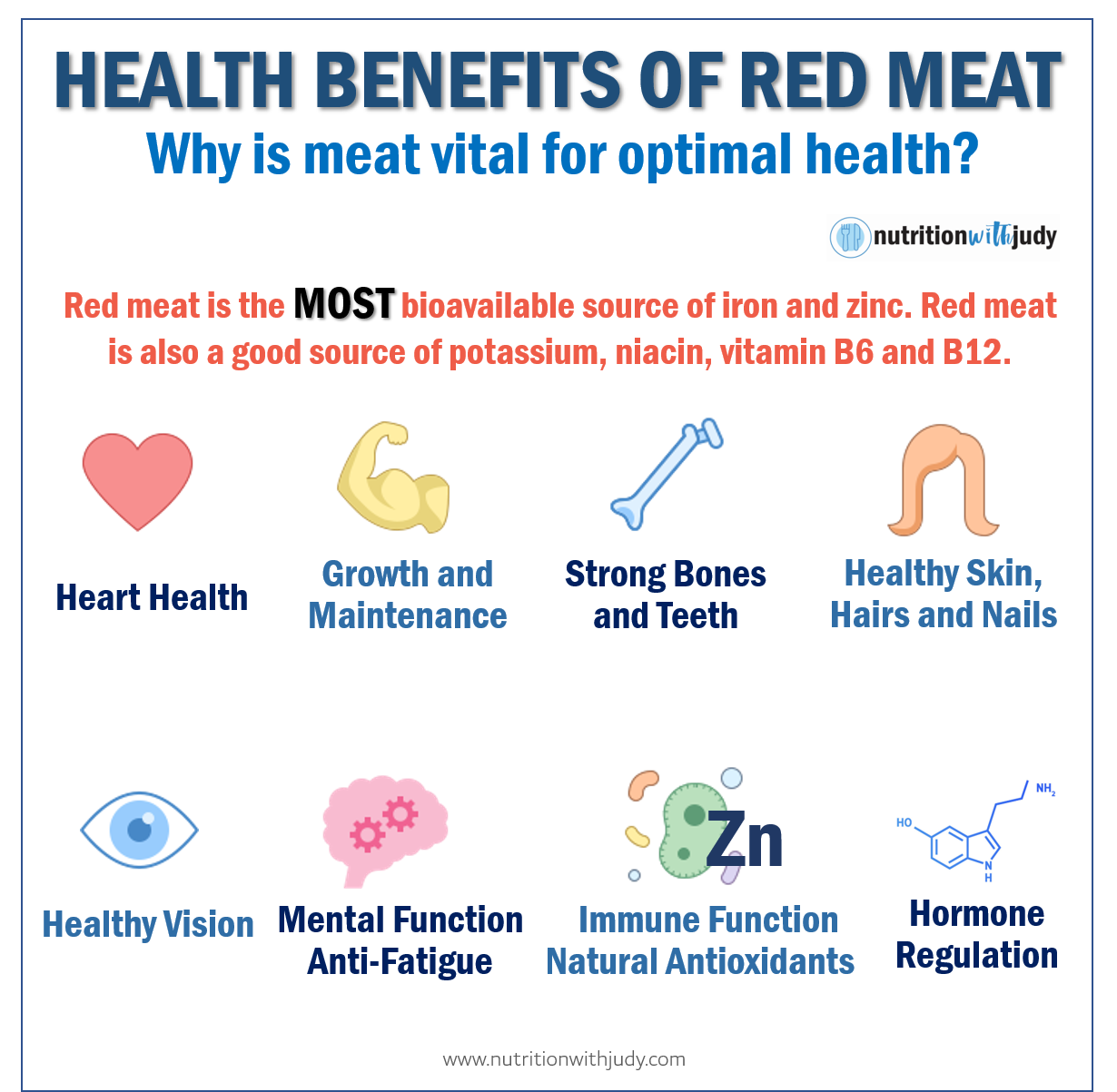 Let's talk about obesity. Since essentially the dietary recommendations is to give us optimal health and an obese body is a sick body.
30% of Americans were obese in the early 2000s and 42.4% of Americans were obese in 2018. If you were to include all Americans that are over the age of twenty that are overweight and obese, the number is 74% (2020). And 40% of children are overweight or obese.
At a certain point, we need to stop blaming the people and start questioning what's causing the population to gain so much weight, so rapidly.
So why is America getting so obese?
Blame the lack of exercise. Blame the lack of motivation. But how can 10% of Americans become obese in just 20 years? Twenty years is a very short period of time if you consider how long humans have existed.
And 10% is a lot of people.
That's 10 million more Americans that became obese in just 20 years.
At what point do we question our food?
The USDA shared the new dietary food guidelines for the next 5 years at the end of December. These guidelines bleed into every single dietary choice we make. These guidelines decide our school lunches and the foods we feed hospital patients. It's what we recommend as nutritional guidance to every single part of food packaging to doctor recommendations. (and what gets shared with all other countries).
These food guidelines are what we define as healthy.
They've decided that sugar consumption should change from 13% of calories to 10% of total calories. So in a 2500 calorie diet, eating 250 calories or 67 grams of ADDED sugar is completely okay.
You can have nearly 2 cans of soda and it's healthy.
And any natural sugars don't count towards these 67 grams. So apple juice and other carb-rich foods are all healthy. And the saddest part of it all is that they feed diabetics in hospitals this way.
And an estimated 65% of diabetics will die of heart disease. So they recommend limiting saturated fats. Because saturated fats in red meat, butter and eggs cause heart disease, right?
Wrong.
Heart disease barely existed 100 years ago. Now it's the number one cause of death. Interestingly, the USDA published their very first dietary recommendations in 1894. I wonder if there's any sort of correlation.
I will write a blog post soon breaking down some poor recommendations in the USDA guidelines but for now, the best advice is to stop following the USDA guidelines. We are sicker than ever as a population and yet we keep following the same dietary guidelines from the USDA.
Note to self: maybe the USDA guidelines is what's making us sick.
It's more imperative than ever to question the narrative. Always be in the driver's seat with your health. And this is exactly why I wrote Carnivore Cure.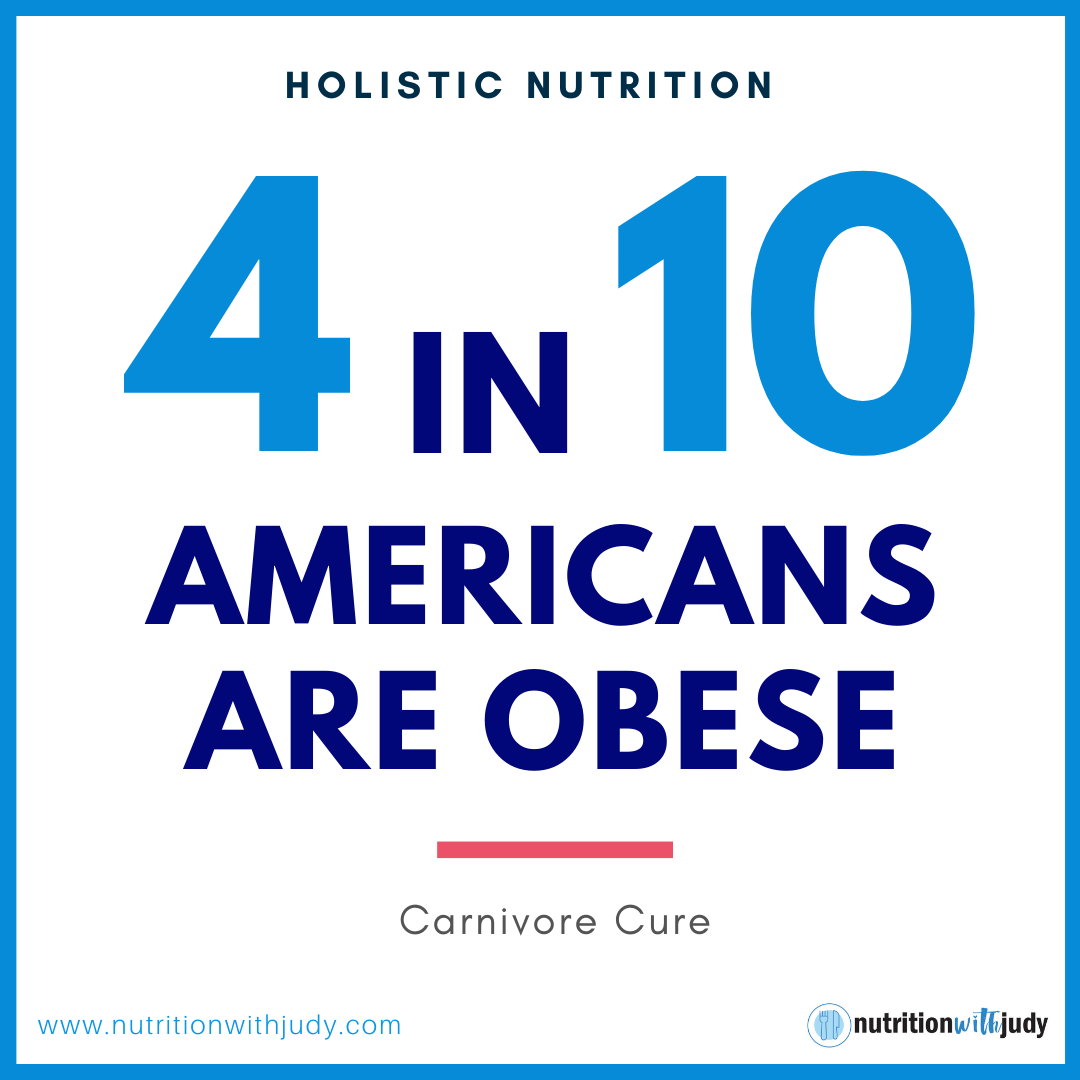 On my YouTube and podcast this week, I share tips on basic "rules to live by" when getting started on a carnivore diet. Make sure to listen, watch and share with someone that needs the tips to get started.
It's time to take back our health by choosing what foods we decide to fuel our bodies with.
with ♥️ and hope for healing,

DISCLAIMER:
While I am a nutritional therapy practitioner and provide nutritional support, I am not providing medical advice. Any information provided in regards to nutritional therapy should not be considered medical advice or treatment. Always consult your primary care physician or medical team.