Can you Solve this Problem?
Sent by JUDY CHO | October 2, 2021
I hope you're enjoying the first full week of the Fall season!
If you follow me on social media, I've been pretty light with my stories and posts because I've been heads down into research rabbit holes and Carnivore Cure's food toxin database project.
I'll share more details about some topics I'm looking into (and why) in the NwJ Inside Tips section. I enjoy letting you get in my head a bit and understanding why I share some of my social media posts. I wish it was a sales funnel reason but I share because it's what I'm focused on.
Not great for a business model but oh well. If you've followed my work for a while, I never played by the rules anyway. I act and do when I feel passionate. I'm just not wired to be only rainbows and unicorns. (Sometimes I wish I was because it sure seems easier.)
What really comes to mind is this quote: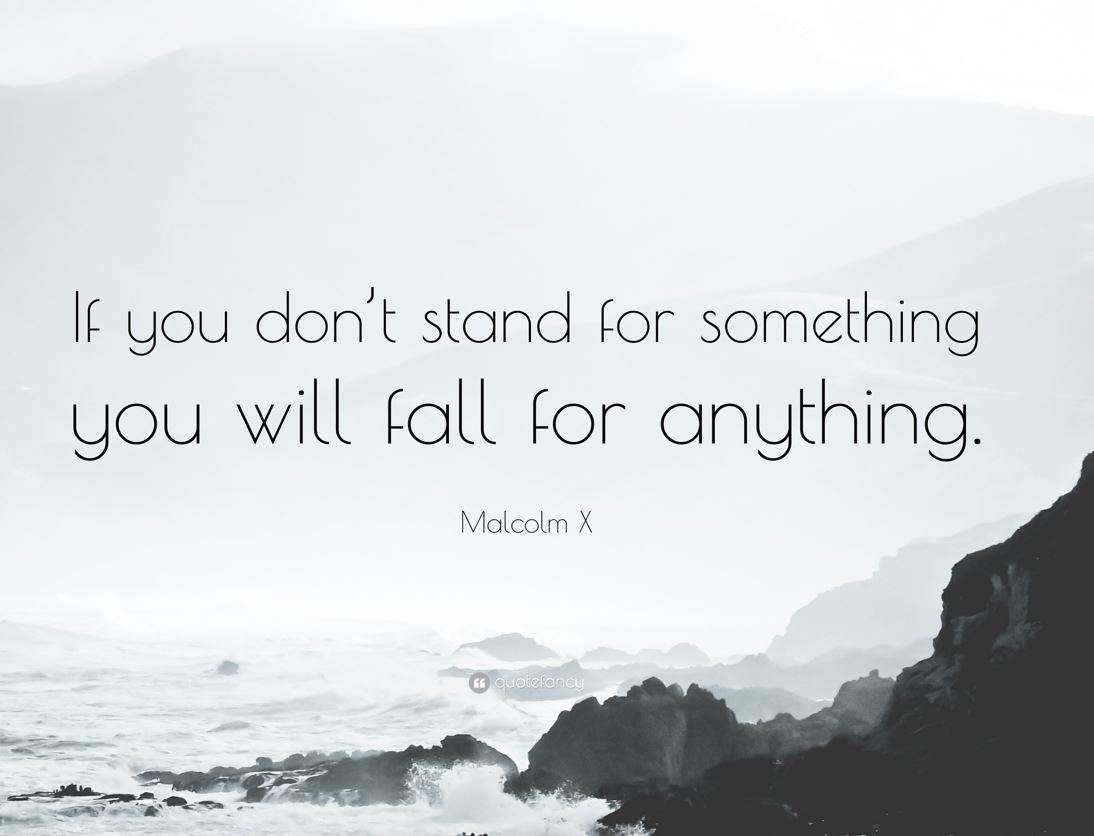 SOCIAL MEDIA HIGHLIGHT OF THE WEEK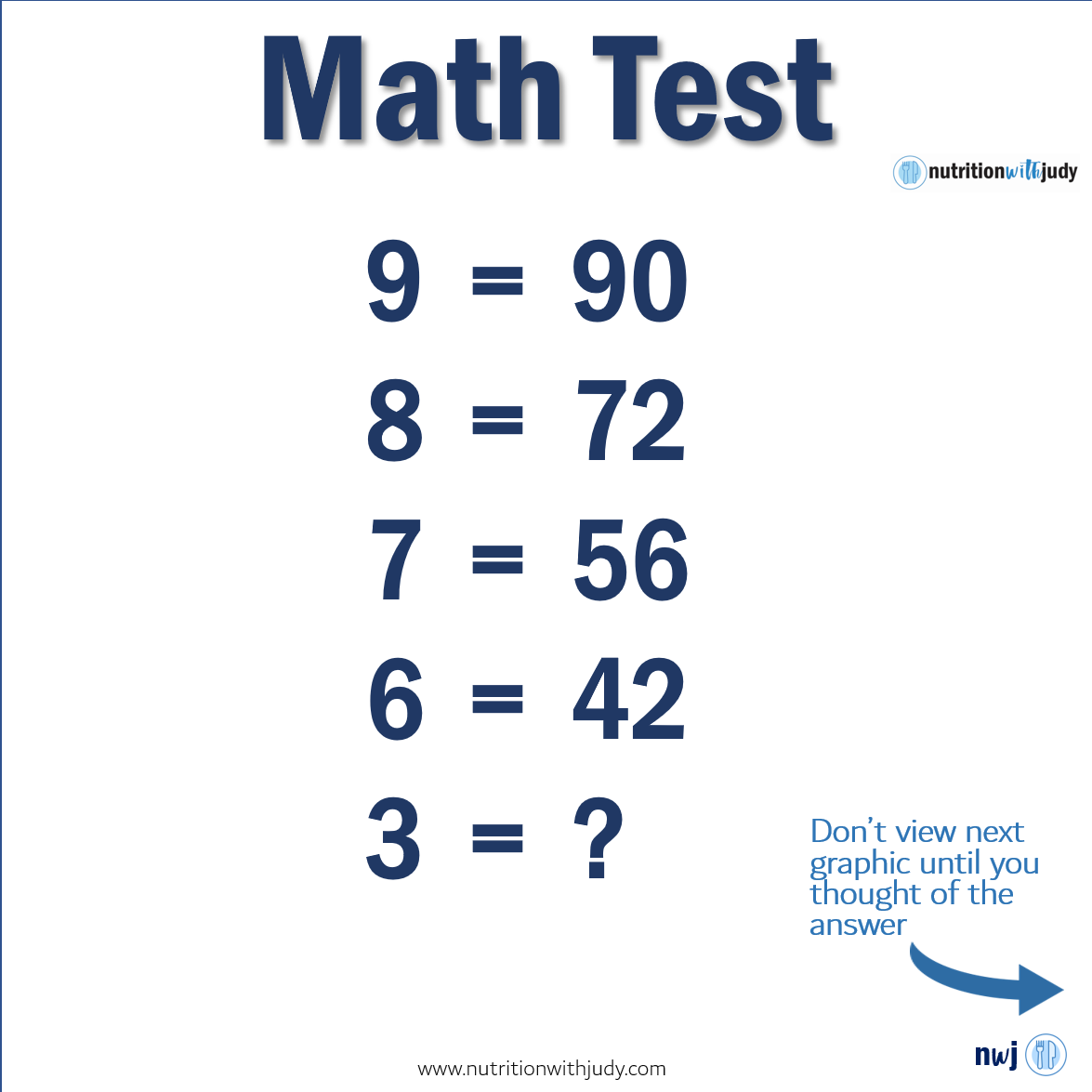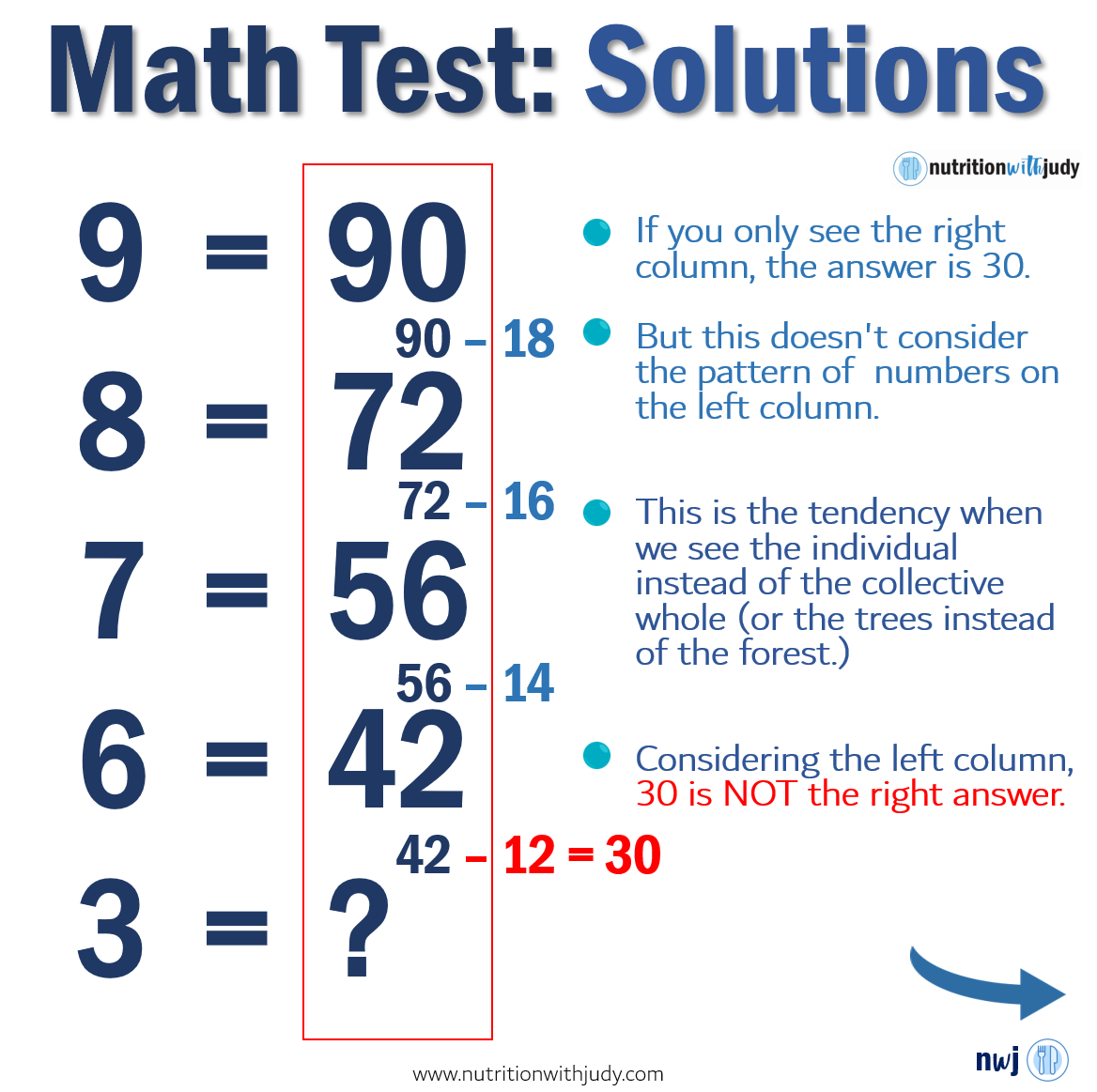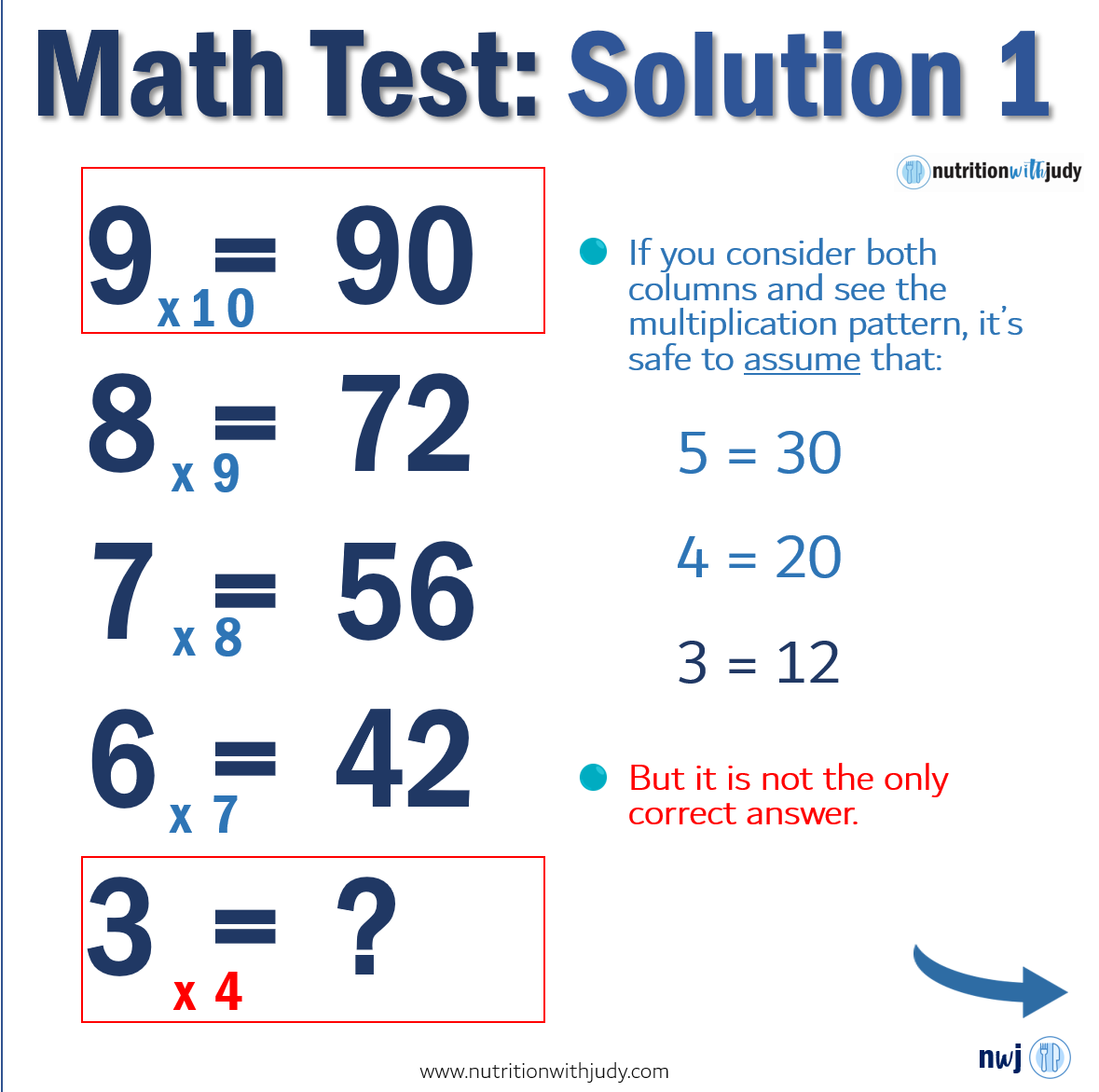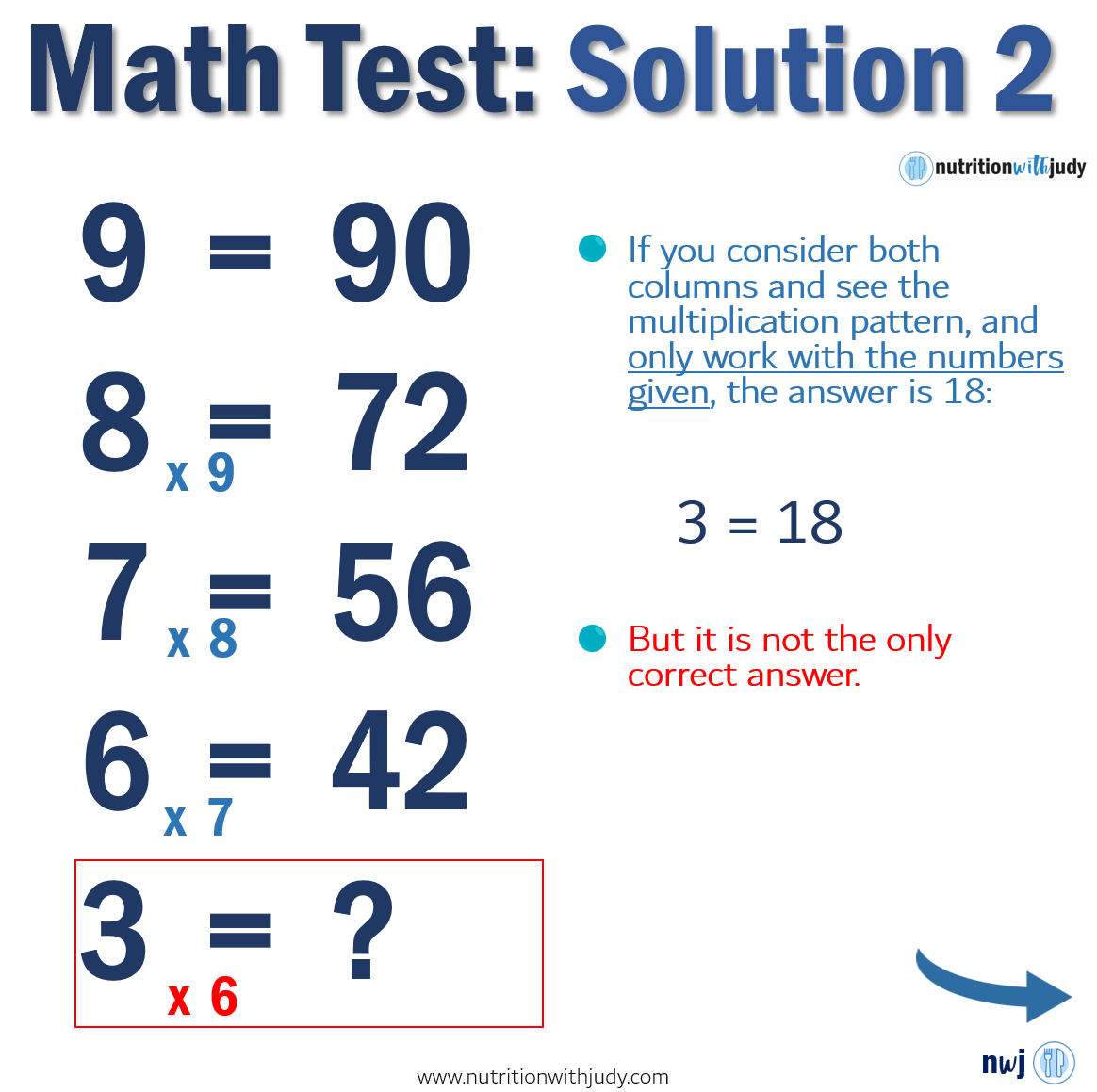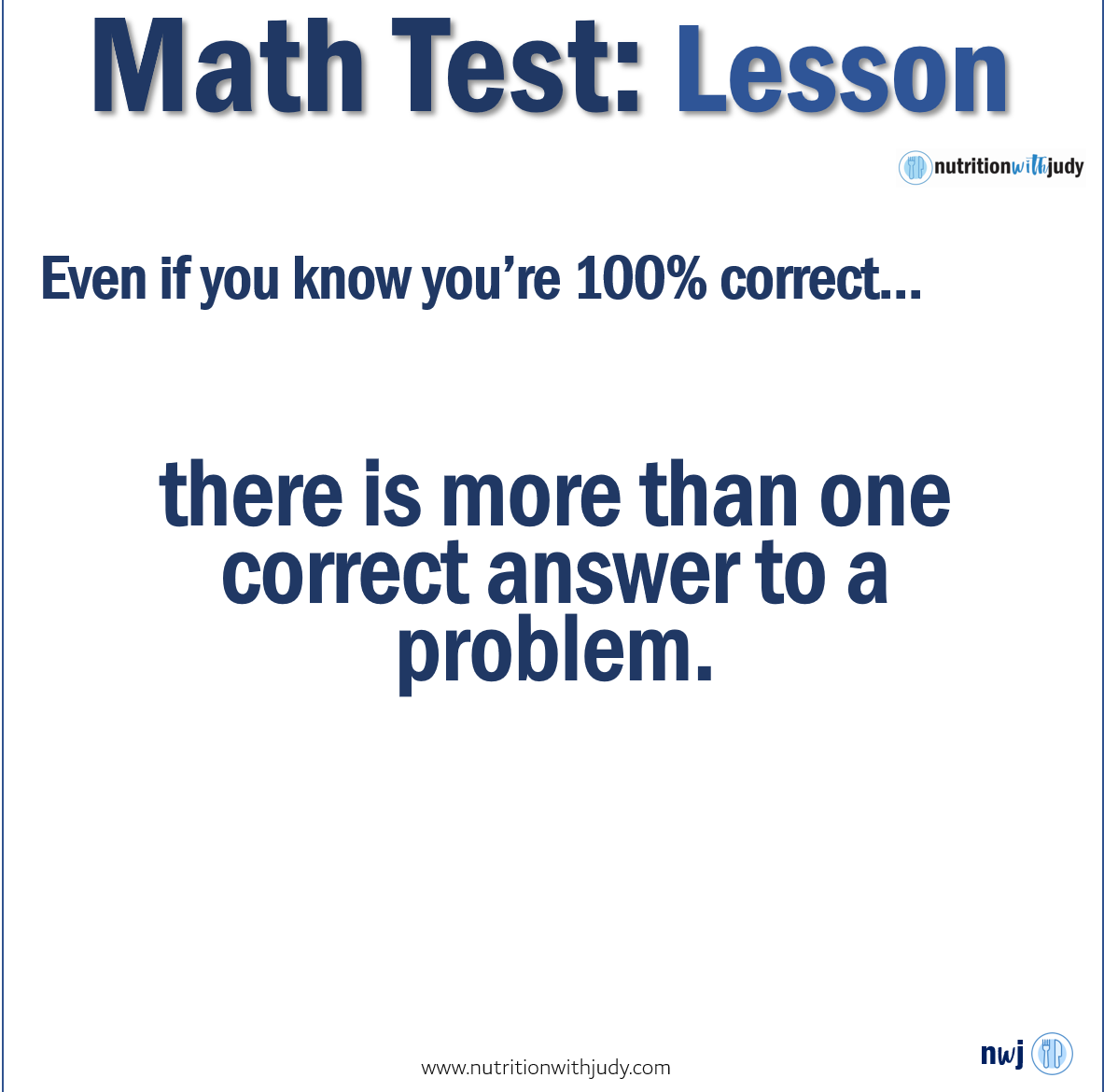 What is THE correct answer to this math problem?
There is no one correct answer.
And why it's a powerful demonstration of truth, facts, and "the right way."
A friend sent me this math problem and I shared it in my stories. I left it open ended and hundreds of people responded (listed in frequency order):
18
12
30
6, 9, 4, 0 and other words…
It seems like such a simple math equation but when you look closely, there are multiple answers based on your thought process, logic, and identification of patterns.
And all of them hold true.
I'll say it again, all of them hold true.
When people ask me about the best:
diet
workout
supplements
healing protocol
detox protocol
mold, heavy metal, candida, Lyme, parasite protocol
bloodwork markers
nutritional school
way to support our health
the truth is there are many answers that hold true.
The heavy lifting is finding the answer that works for you.
And the truth is that meat works for most people. That's why almost all elimination diets include meat.
—
Just remember that there are always multiple ways to solve a problem. Even if you know you are 100% right, someone else's different approach can also be 100% right.
With all division in the world, maybe there are more truths than our own. Maybe we are more similar than we think.
That's probably why there are two sides to most stories.
And while everyone doesn't think meat-based is healing, I can tell you in my life, in my parents' and in my clients' lives, it absolutely is.
PODCAST SPONSOR: Kettle & Fire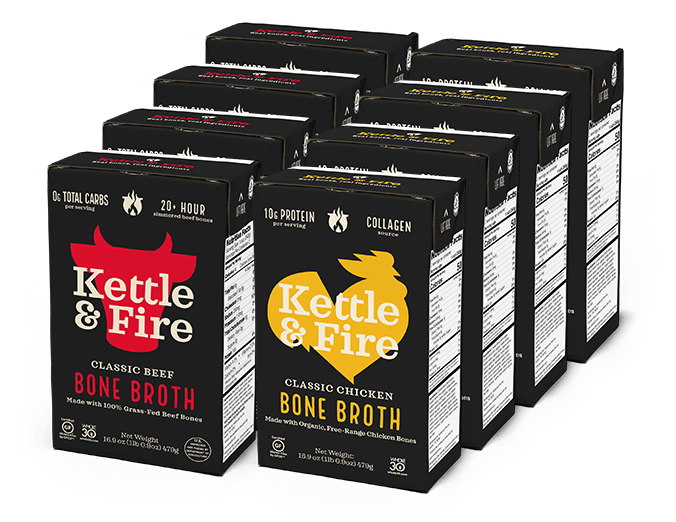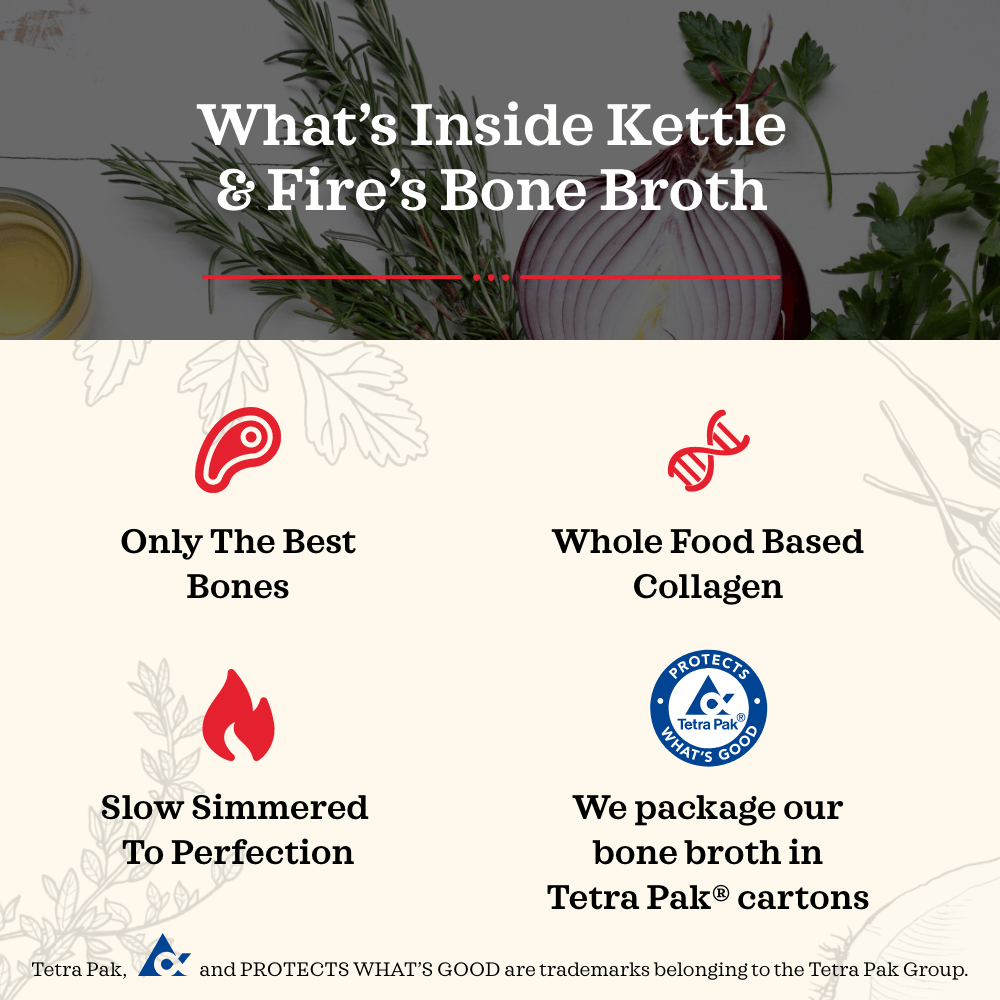 As the days are getting cooler, make sure to get your daily dose of bone broth. If you can't make some gelatinous bone broth at home, you can try high-quality bone broth from Kettle & Fire.
Enter "NUTRITIONWITHJUDY" at checkout to receive 20% off your order
CATG PODCAST: The Mental Side of Dieting
This was a very honest and real conversation. In this week's Cutting Against the Grain podcast, Laura and I talk about the struggles of dieting.
Why dieting can be Hard
Diet vs. Lifestyle
Frustrations with Dieting
How to Stay on Track and Planning Ahead
Emotions, Memories and Food
Healing our Relationships with Food
Why You Need to Change the "Not Good Enough" Thinking
NwJ PODCAST: Tips to Support Root Cause Healing, Hormone Health & Weight Loss — Vivica Menegaz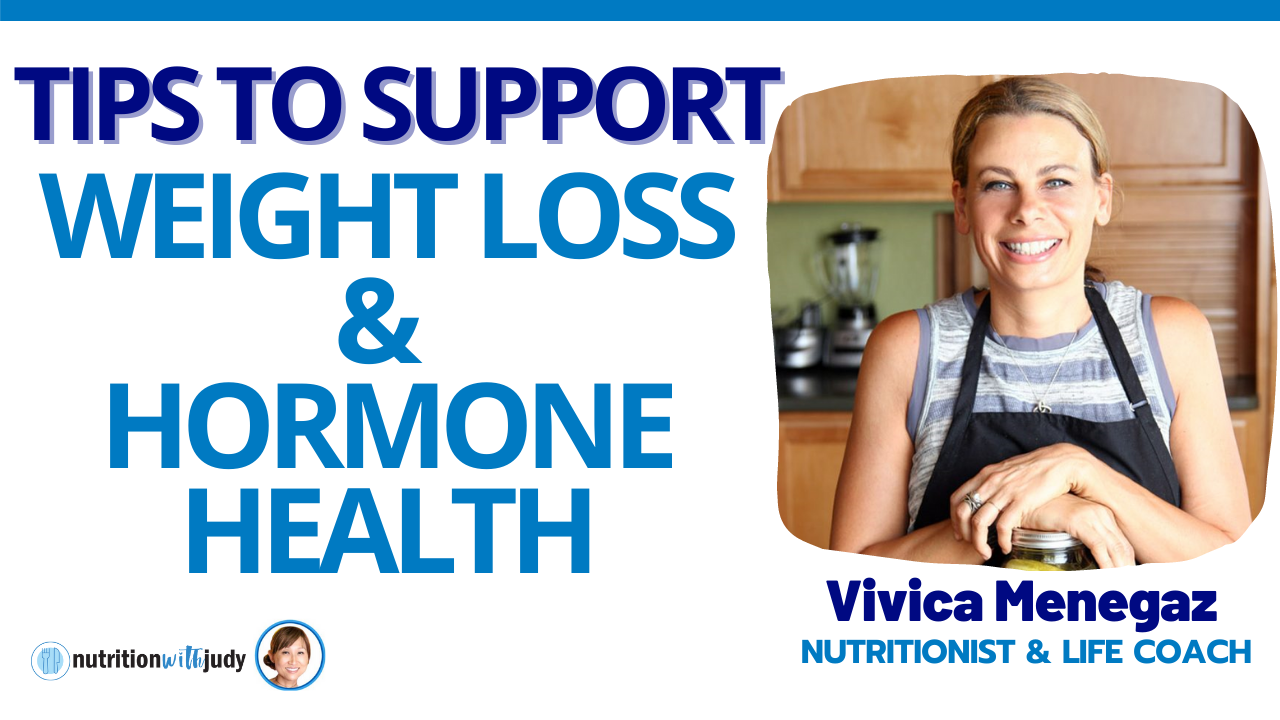 This is a fun interview with Vivica. We talk about true healing and what it looks like for one person and how it's different for another.
Make sure to check out this discussion.
Thoughts on keto or low carb diets being detrimental to women's health
The China Study, and the link between animal protein and cancer
Do women need carbs?
Thoughts on glyphosate
Thoughts on regenerative agriculture
What has Vivica seen work on a ketogenic diet for weight loss
Thoughts on the microbiome and hormones
Stress and trauma and how it affects our healing
You can listen to it on podcast, here.
NwJ INSIDER TIPS
I've been sharing about liver health because several of my clients are working to heal from mold, Lyme, bacteria, and parasites. I plan to share a few more graphics to help support detox and liver health.

RABBIT HOLE 1: Chronic Inflammatory Response Syndrome
Since we've been indoors more in the last 1.5 years, many of my clients are working to heal from mold.
Between us, with some of my most difficult client cases, I couldn't fix them and I'd get really frustrated.
Maybe I don't know what I'm doing…
These thoughts would get in my head until I ran into Chronic Inflammatory Response Syndrome (CIRS).
And now I can't stop reading and learning. CIRS affects 25% of the population and part of the illness has a genetic component. Essentially the immune system gets set off by an assault. But even with the identification and removal of the assault, this particular population never fully gets better.
To put it simply, it's because their immune system won't shut off. The immune system is hypervigilant, causing the body to respond to almost everything. And slowly, if this isn't treated, the immune system will degrade the brain (mind) and the body.
If you've been to every single type of practitioner and still not getting better (even with the cleanest carnivore diet), look into Shoemaker's CIRS protocol.
Never ever do this alone. You can really damage the body without a qualified practitioner.
If you think you or someone you love is part of the 25% population, feel free to email me, as I have a simple test that may steer you in the right direction.
RABBIT HOLE 2: Gout + Uric Acid + Fruit + Animal Liver
I've been having more clients with gout flares. So of course I went down this rabbit hole too. I've looked into uric acid before but a big lightbulb turned on when I realized that a population of the Carnivore community is eating a lot of organ liver and fruit.
Well, uric acid does go up in a carnivore diet because we eat more foods with purines. But in isolation, it's not a real issue. After all, uric acid is considered an antioxidant. But add fruit (fructose), honey (fructose), and liver (highest in purines) into your diet, it becomes a different story.
Higher levels of uric acid and the consumption of fruit is a recipe for insulin resistance. After all, fructose causes ATP (energy) depletion.
I'm not surprised why I'm seeing gout flares in clients. They likely drank too much of the fruit-ade.
I can't wait to share my thoughts on this all. I'm sure the lovers of animal liver and fruit will be ecstatic. As long as I'm helping one person prevent gout flares and RA flares I'm all for it.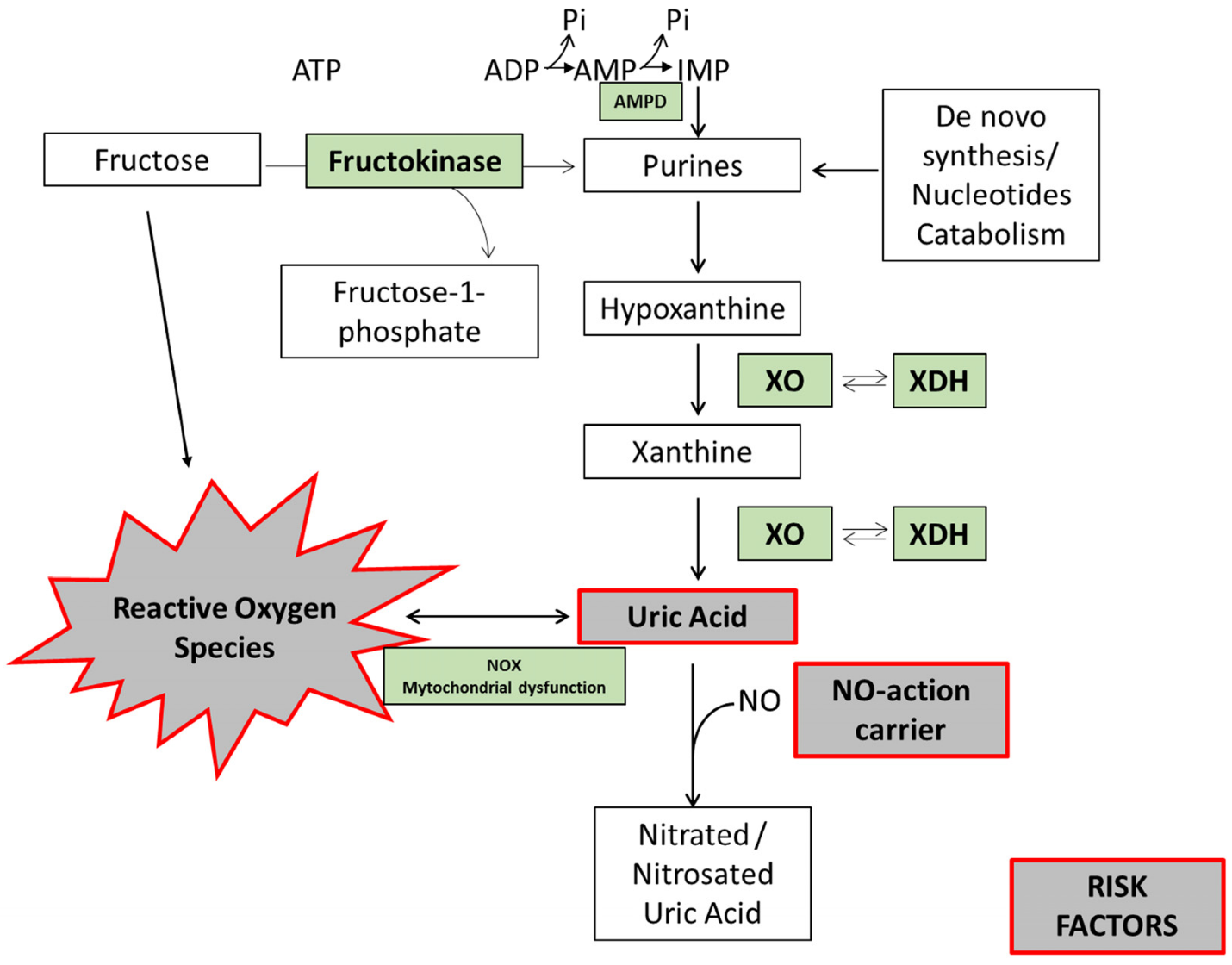 These graphics are from my Fructose bonus guide in Carnivore Cure. I know people tend to think fruits are safe. But fructose can add up, especially if we are eating other foods with hidden fructose.
For example, table sugar is 50% fructose and 50% sucrose.
Remember, health history matters. Metabolic health matters. Context matters.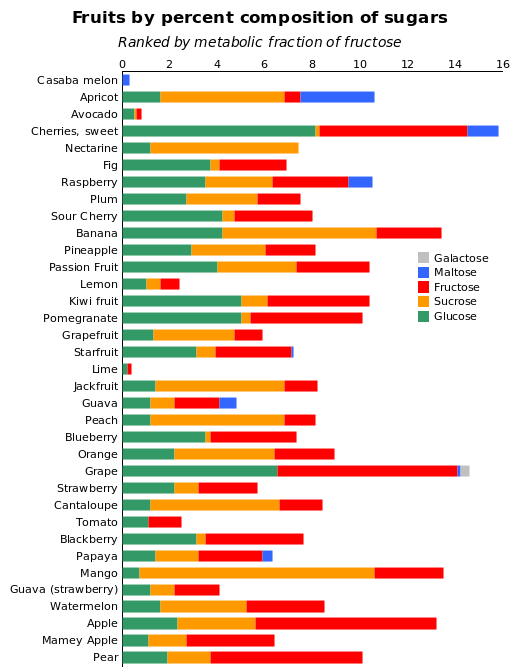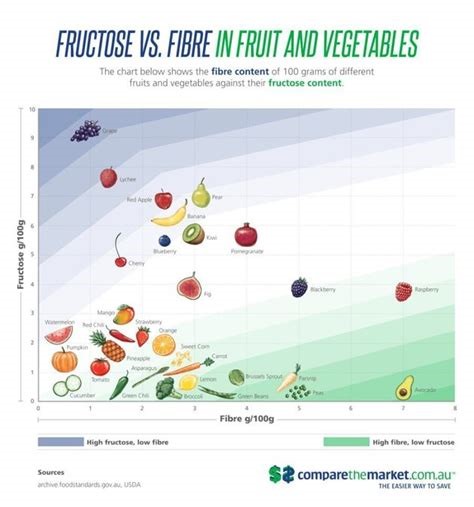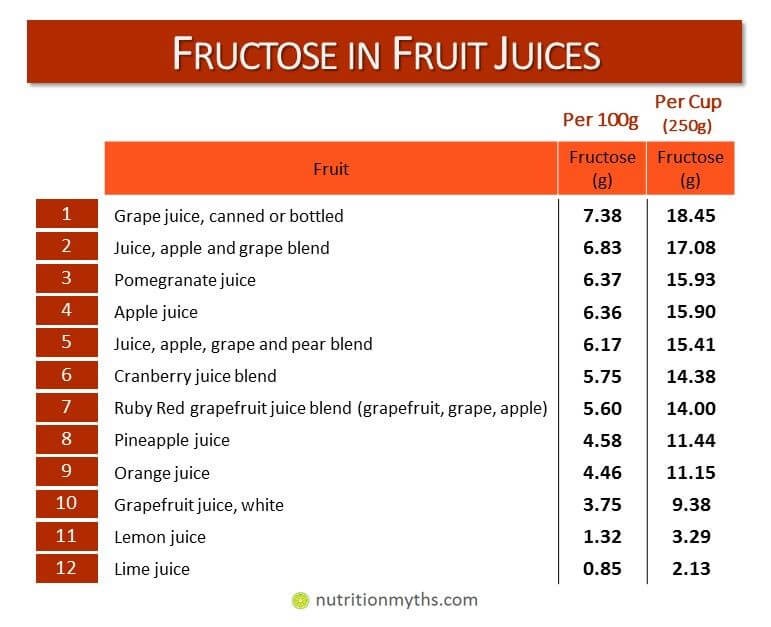 In hopes for better health, I hope I provide you more levers to pull. (And I thoroughly enjoy sharing what I learn.) Never give up on getting back to optimal health because it is possible.
We sometimes have to do a bit more digging and diligently work on our mindset. But coming from someone that was in the mental ward on my son's first New Year's Eve/Day, healing is possible.
with ♥️ and hope for healing,

DISCLAIMER:
While I am a nutritional therapy practitioner and provide nutritional support, I am not providing medical advice. Any information provided in regards to nutritional therapy should not be considered medical advice or treatment. Always consult your primary care physician or medical team.
Join My Newsletter
Thanks for reading. Each week, I share updates on holistic health, evidence-based nutrition news, and meat-based resources. Thousands of people read the newsletter each week. Enter your email now and join our community.