Beyond Meat – Good for You?
Sent by JUDY CHO | April 24, 2021
In this week's episode of Cutting Against the Grain Podcast episode, Laura and I talk about the importance of stress management. We talk about tips to reduce stress but also how we personally manage stressors.
One of the ways I self-care is by writing.
NwJ Blog
This week I took a few days to update my blog and transitioned some of my newsletters and social media posts into full blog posts. I hope this makes it easier to share and have the graphics in one place.
Of the many blog posts I shared this week, one of my favorites is the blog post written on Beyond Meat. I hope the blog post does a few things:
that it helps you have the assurance that eating plant-based alternatives is not good for the environment
that they aren't good for your health (they're actually toxic)
that you can share with anyone that is willing to pay for overpriced processed junk and may stop supporting Beyond Meat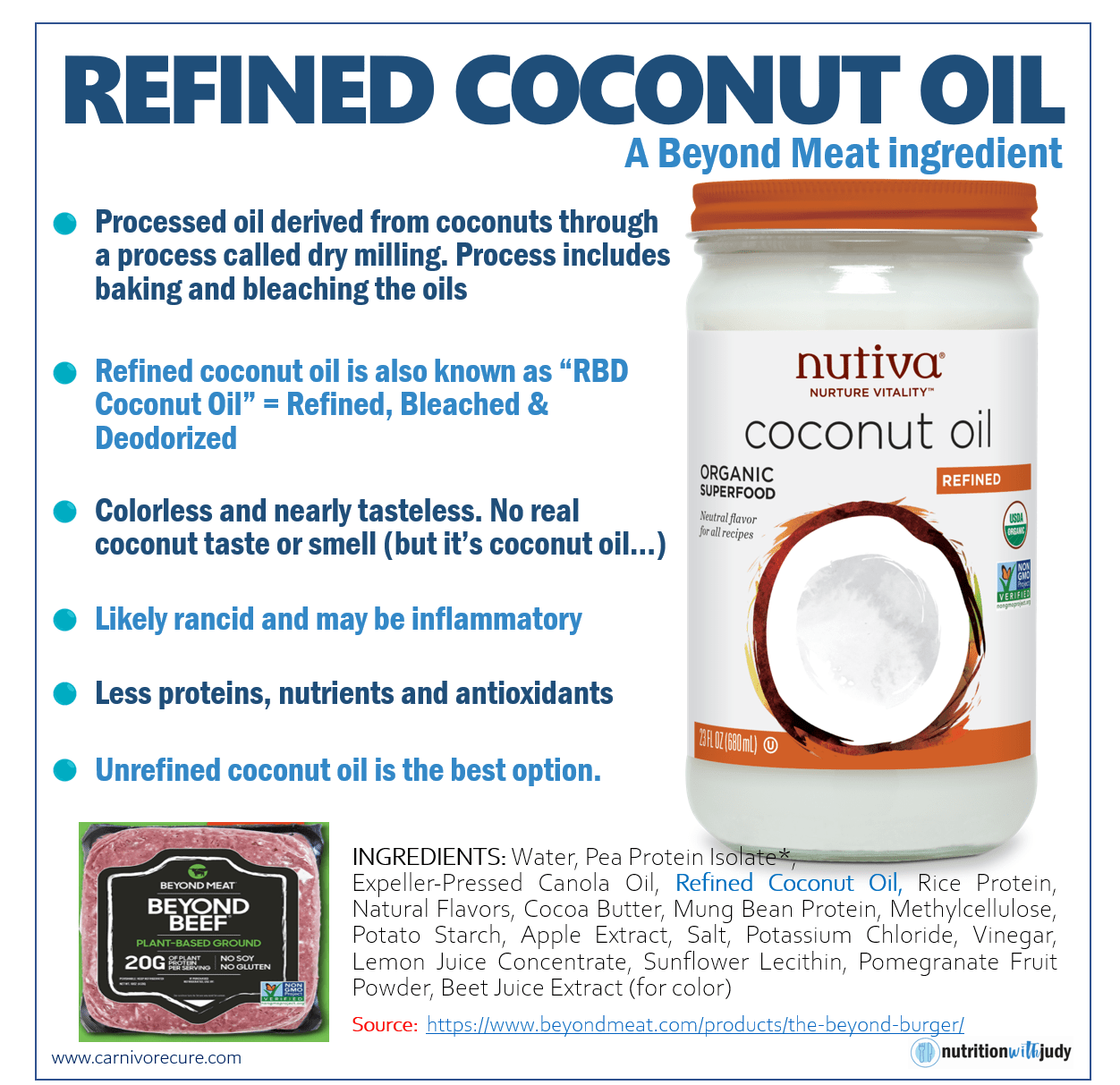 Some people think Beyond Meat is healthy with some clean ingredients. One of these clean ingredients is refined coconut oil.
I'd read the blog post if you are using refined coconut oil. It is not your body's friend.
I'll keep this newsletter short this week so you can take some time and read the blog posts.
Enjoy your weekend and chat with you next week!
with ♥️ and hope for healing,

DISCLAIMER:
While I am a nutritional therapy practitioner and provide nutritional support, I am not providing medical advice. Any information provided in regards to nutritional therapy should not be considered medical advice or treatment. Always consult your primary care physician or medical team.